Our Story
Through creative, collaborative storytelling, we're leaving an indelible mark on the fantasy and science-fiction genres that will be felt for generations to come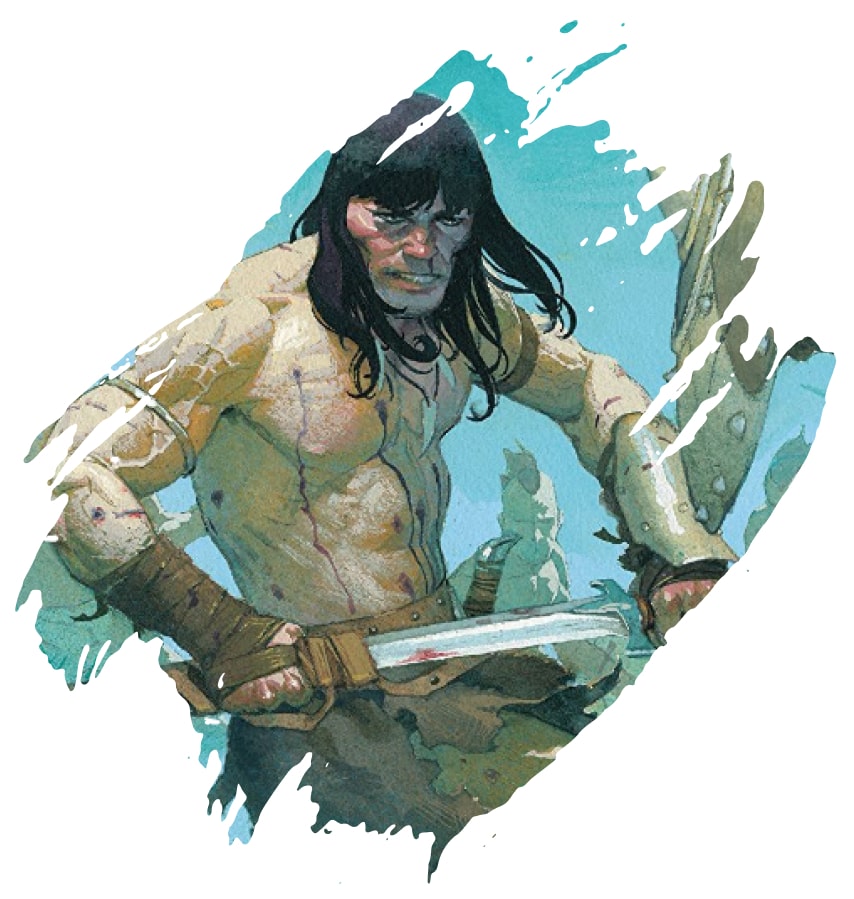 The beginnings of Heroic Signatures
Heroic Signatures arose out of a burning desire from a group of passionate fans to share their love of fantasy and science fiction with the world. What began as a simple collection of imported RPG games from Sweden quickly swelled into a multinational, creative juggernaut wielding a wide catalog of comic books, movies, and video games to tell better, more exciting stories.
EXPLORE OUR IP'S
2022
Heroic Signatures founded
A joint venture between the minds at Funcom and Cabinet Group, the formation of Heroic Signatures represents the culmination of nearly 50 years of work to create a company driven by a passion to craft stories that captivate the imaginations of audiences across the globe.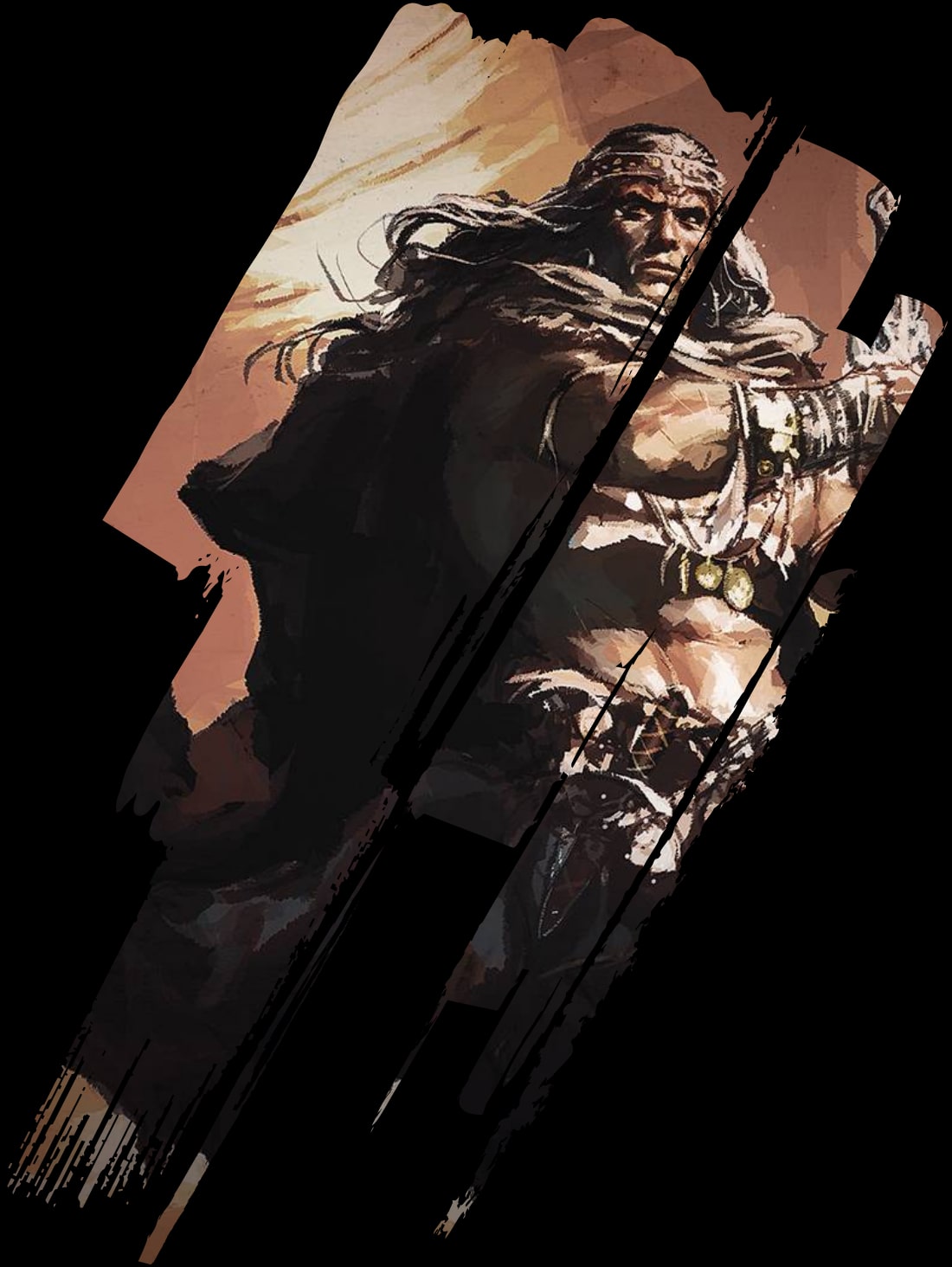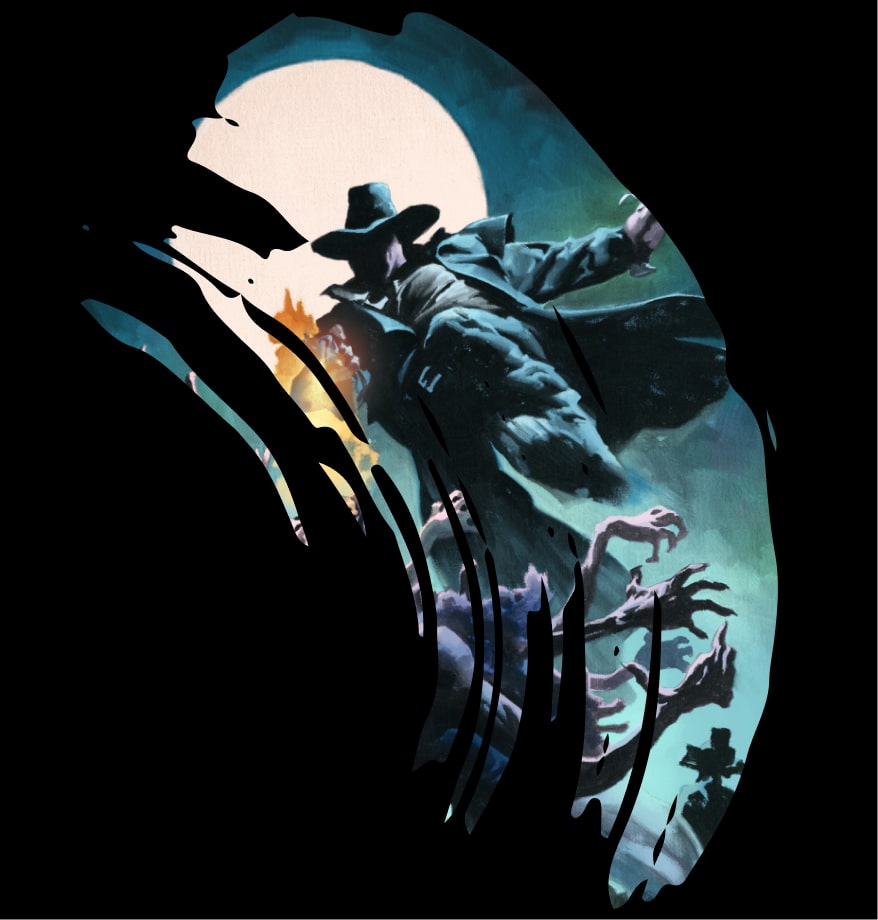 24
IP's registered
From swashbuckling sword-and-sorcery tales, to gritty stories of survival spanning the cosmos and beyond, we offer something for fans of every type of story.
100+
million
COMICS SOLD
When your company was founded by comic book nerds, and your catalog includes some of the biggest names in fantasy and sci-fi, what else can you do but tell riveting tales that push the boundaries of the very medium that got you hooked on storytelling in the first place?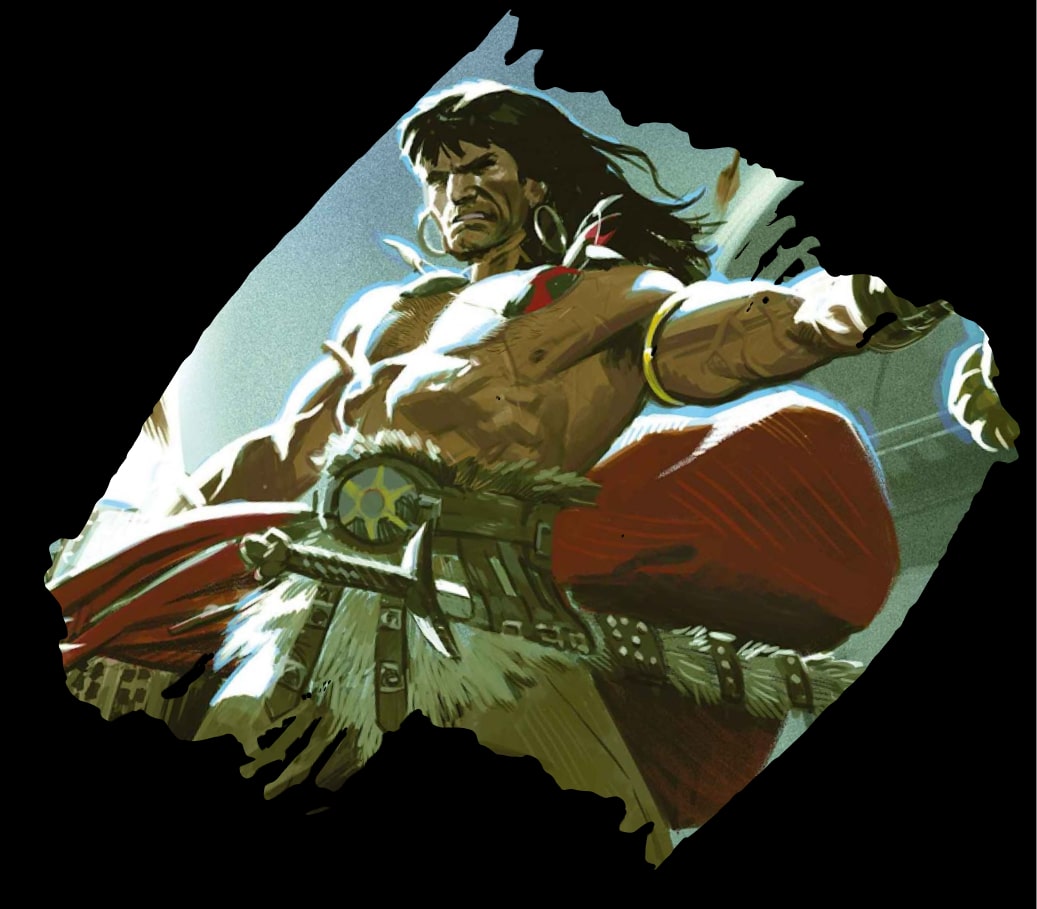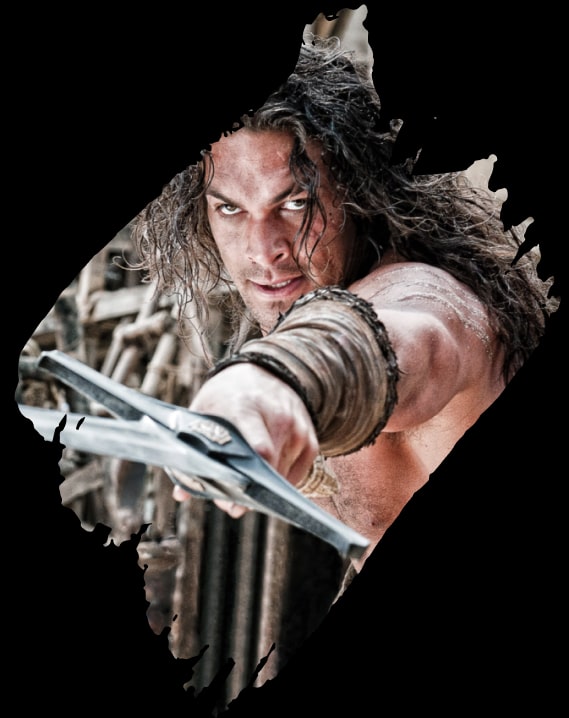 14
MOVIES MADE
Some stories are so big that they can't be properly told between the pages of a comic book or the rolls of a dice. That's why we've worked closely with some of the biggest studios in Hollywood to bring our characters' stories to the silver screen through 14 movies.
HOW CAN I LICENSE AN IP?
With a catalog as stacked as ours, there's a nearly limitless range of stories that we can tell. But we need your help! We're always on the lookout for new creative endeavors to help us expand the reach of our characters and settings to new audiences and mediums. If you're interested in telling a story with one of our beloved characters or settings, please click below.
FIND OUT MORE