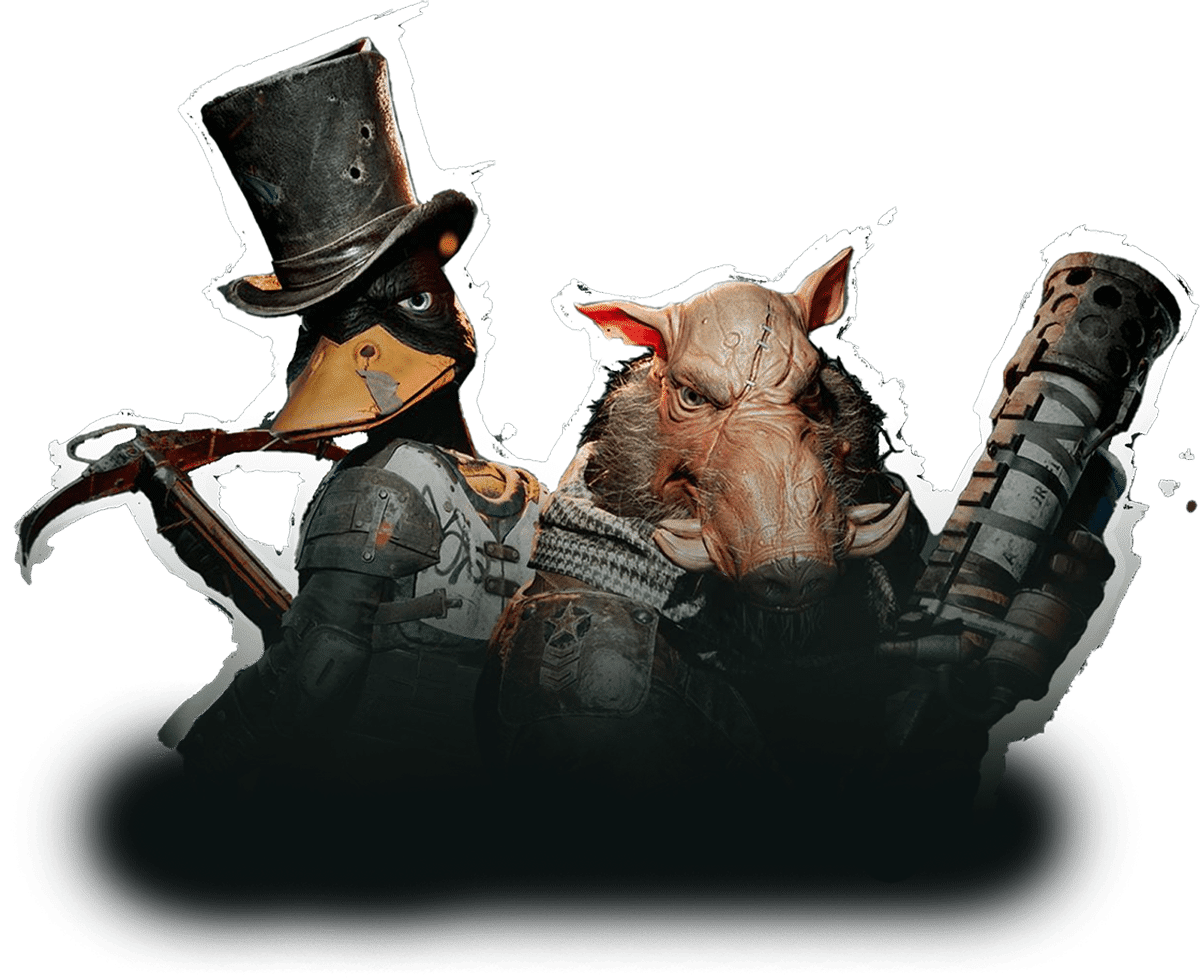 Mutant
Year Zero
Don't you know? Survival is in a mutant's DNA
The world has long been a smoldering wasteland, ravaged by decay and destruction. Mutants are all that's left, forced to scavenge for what few resources remain just to stay alive.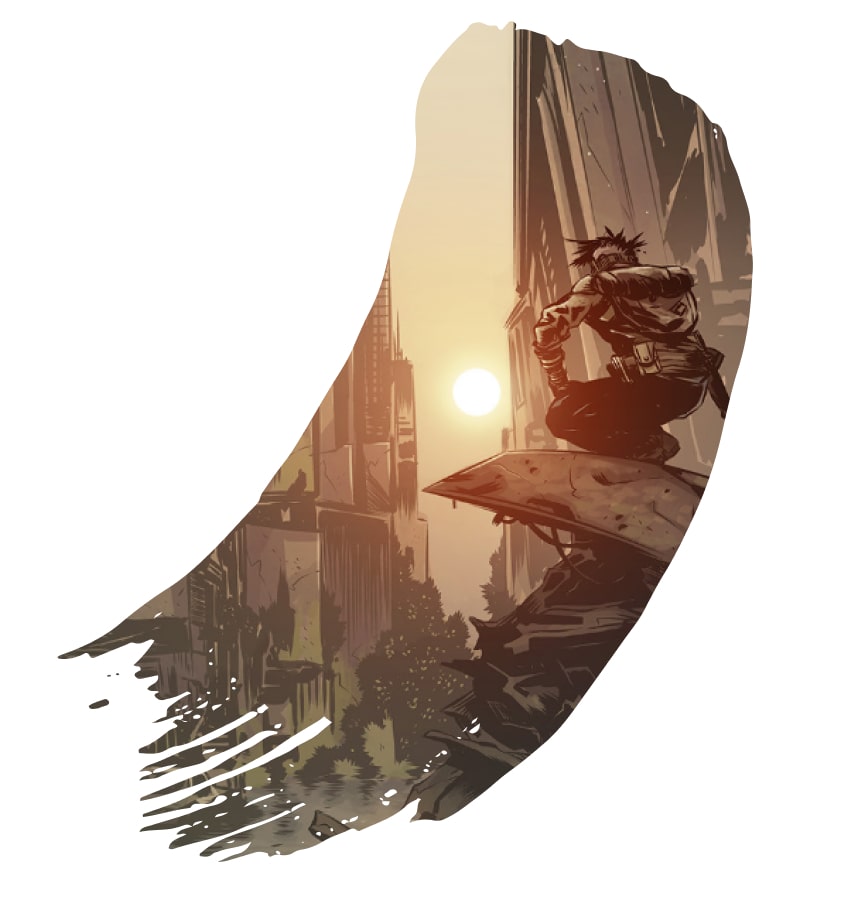 Mutants
They may look a bit rough around the edges, but these mutants are the last remnants of humanity. Relying on their various mutations, mutants combat the many brutal threats that await them in the wasteland – often at the cost of their human features. Whether it means sneaking though the Zone, hacking through enemy defenses, or soaking up damage like a tank, mutants do what they must to survive.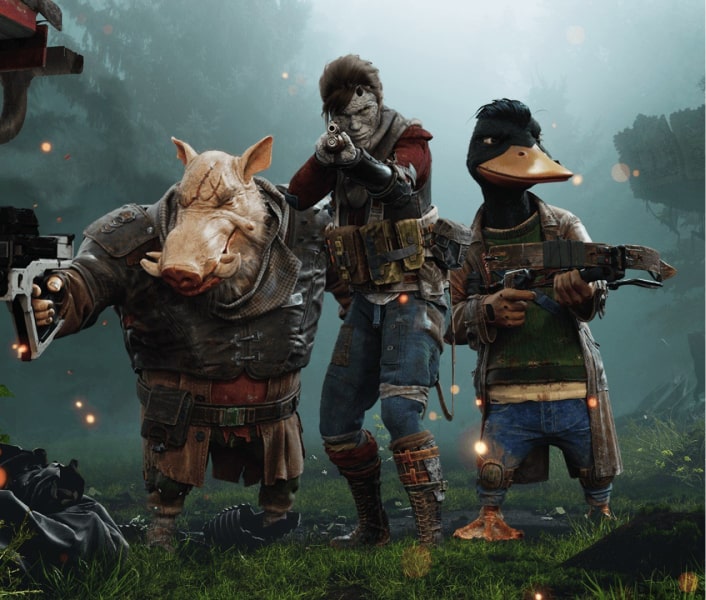 The Arks
When the bombs fell, these bunkers were the only hope for humanity. Deep underground and packed with supplies, they were built to withstand the apocalypse and keep their occupants safe. Now, with the world above turned into a nuclear wasteland, these Arks represent the last bastion for mutants who want to rebuild some semblance of the long-gone human civilizations.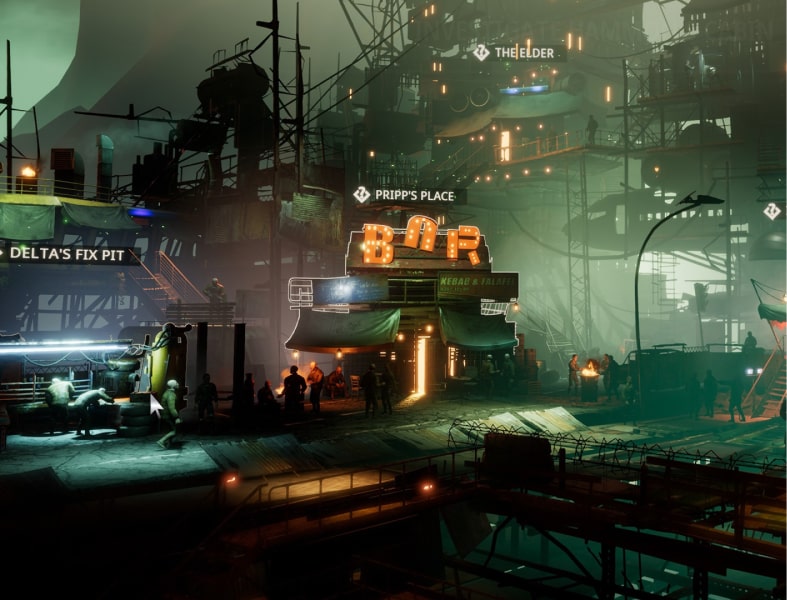 ROBOTS
With humans having destroyed themselves, their former robot servants are left in the dark - literally. As the world lays wasting in disrepair, and both resources and power become scant, fledgling robot societies that cropped up in man's absence are collapsing. Some bots are choosing to shut down, rejecting the idea of living without their master, while others have unplugged from their network to try and learn more about their true nature.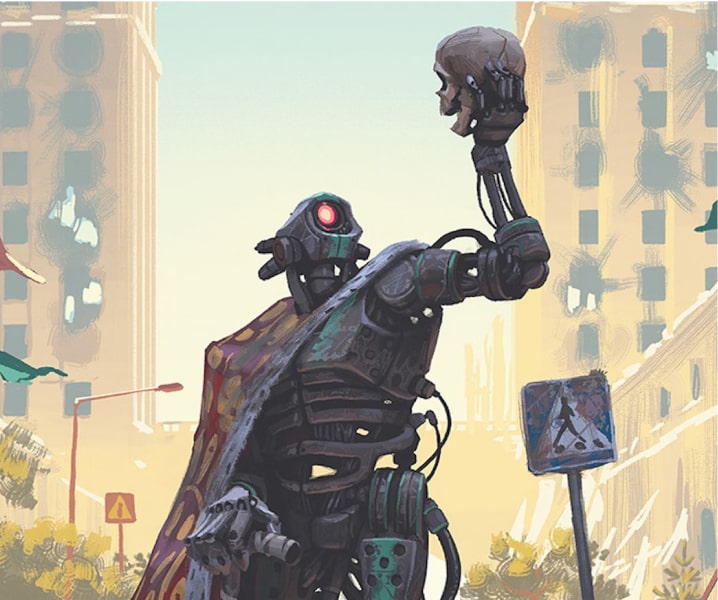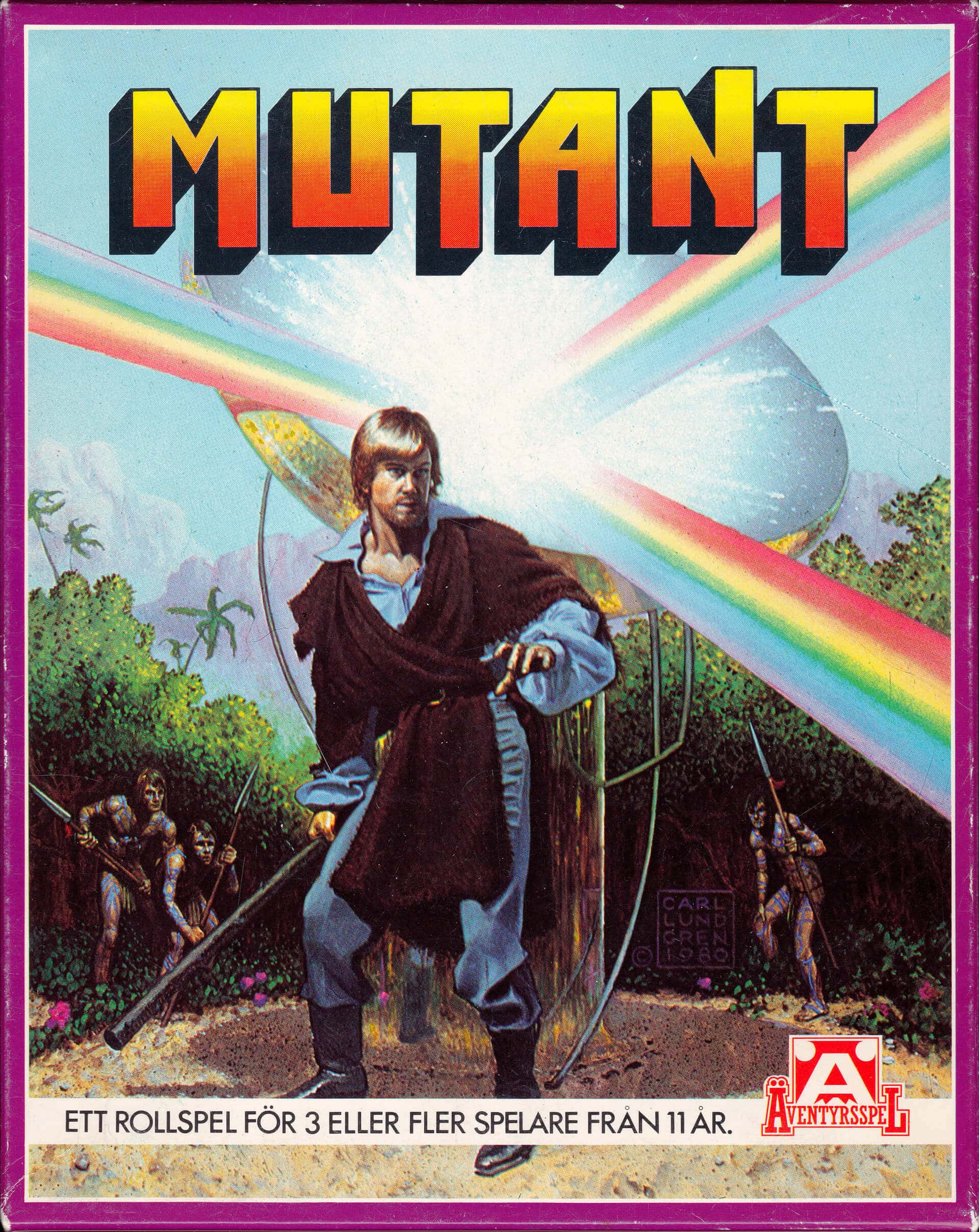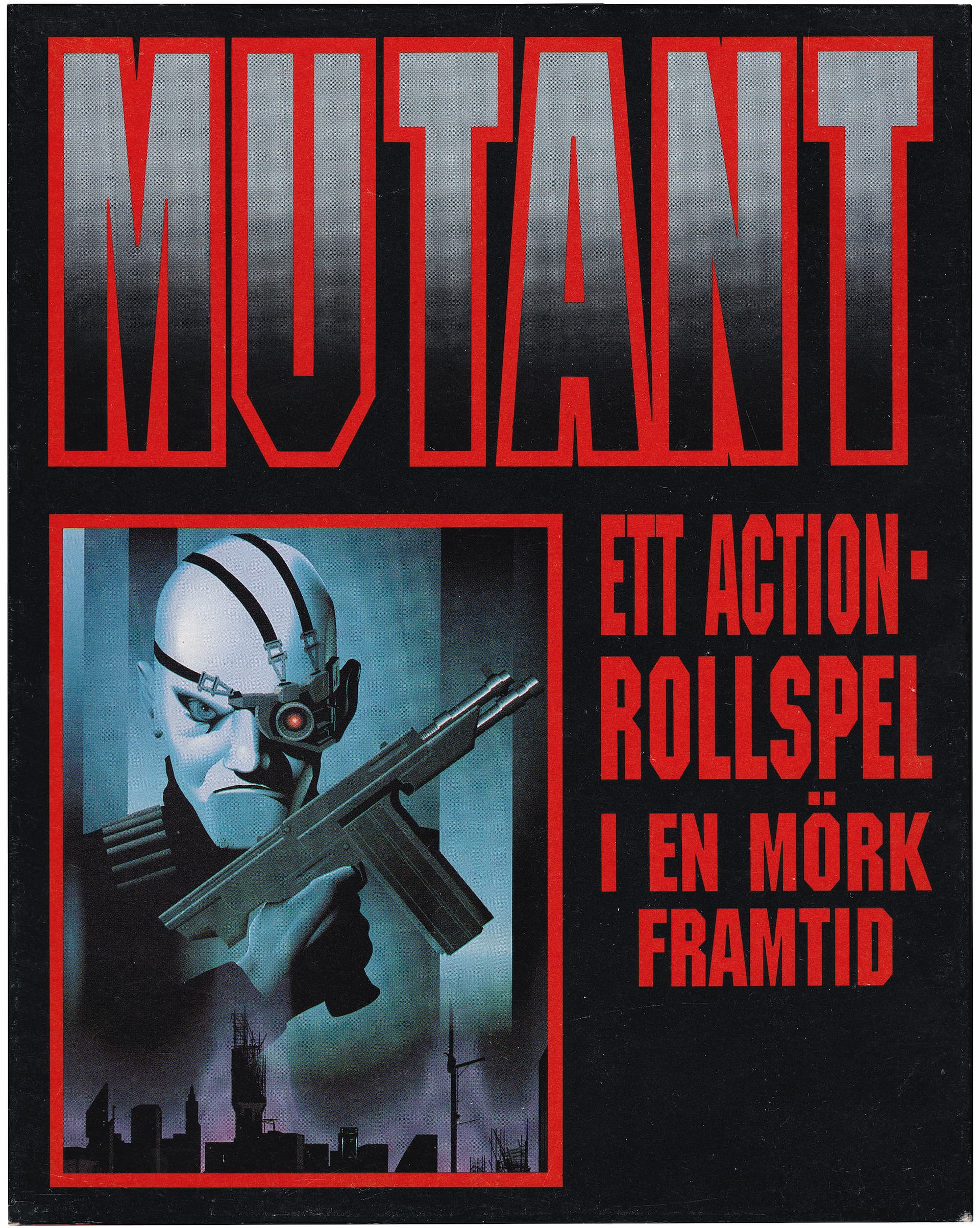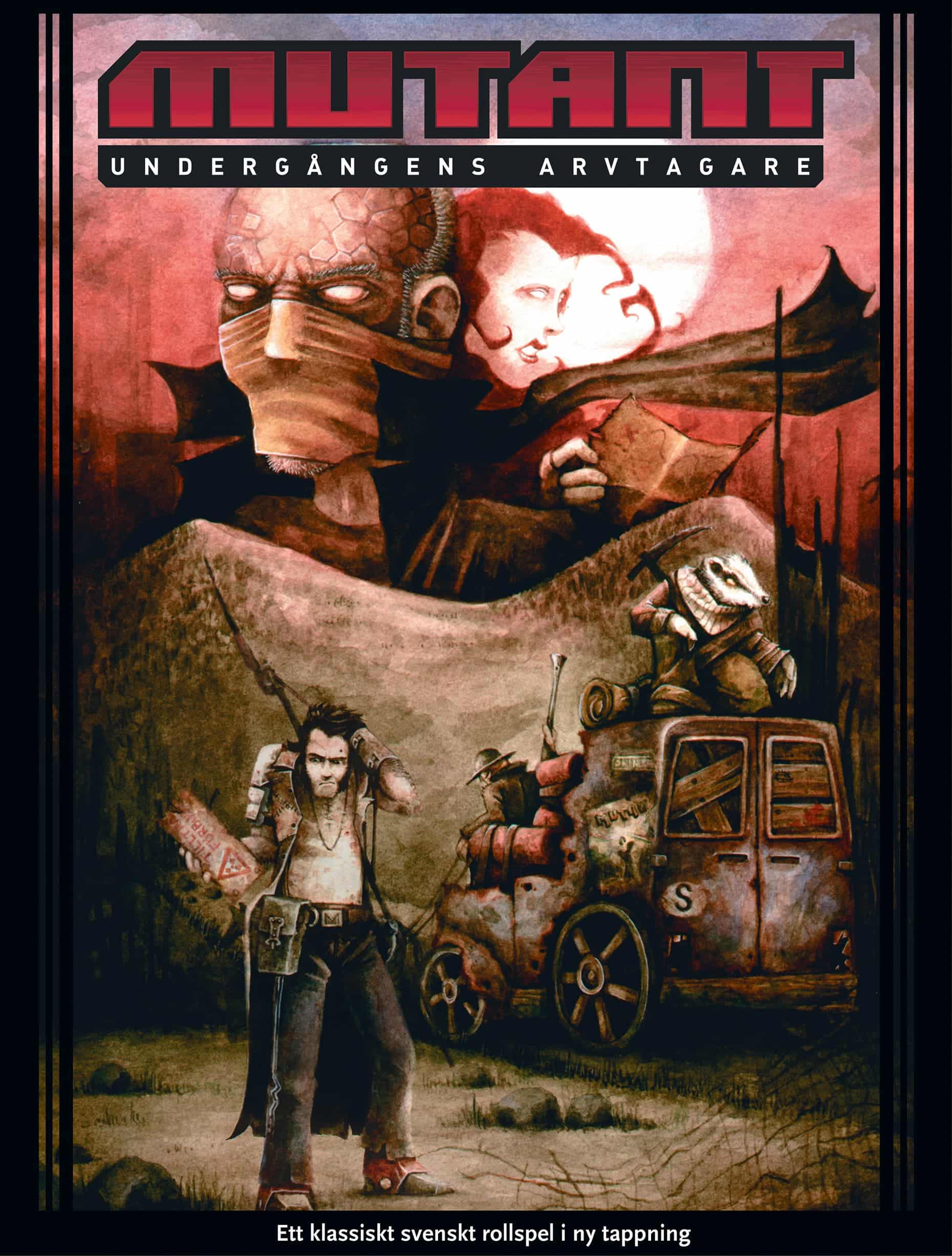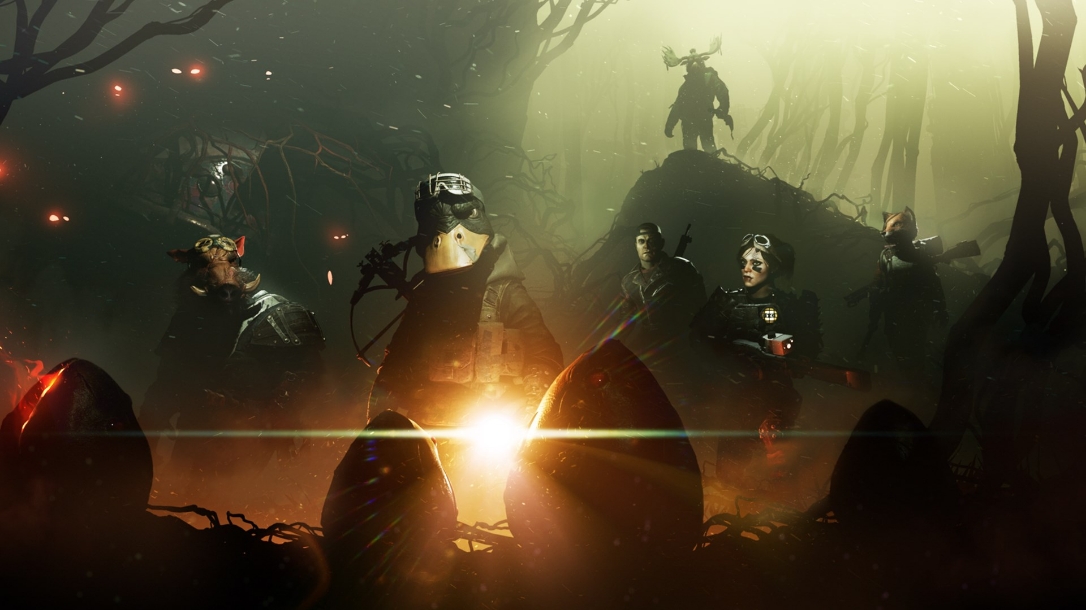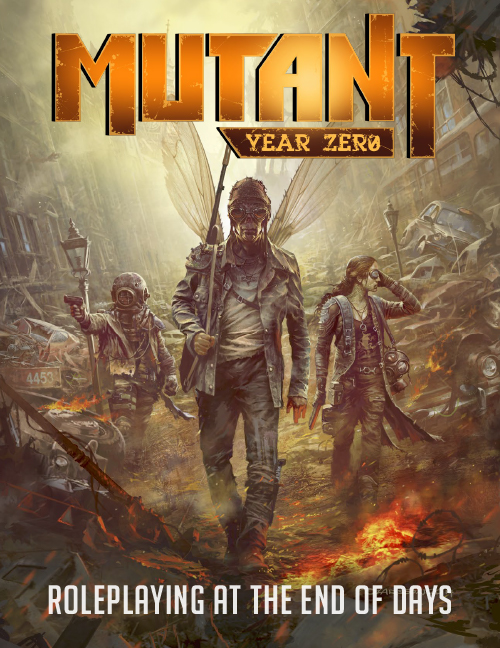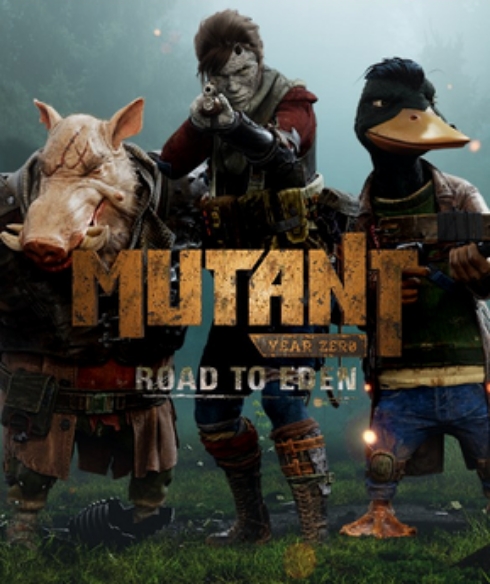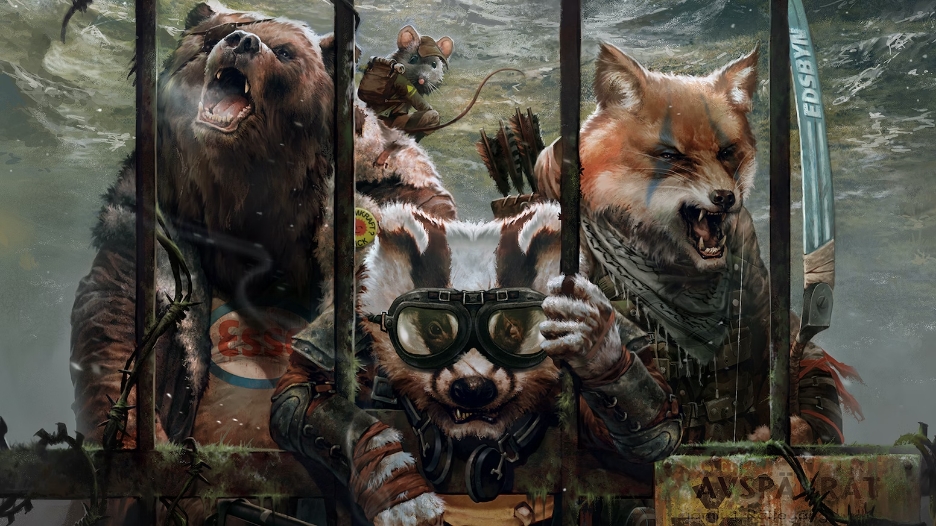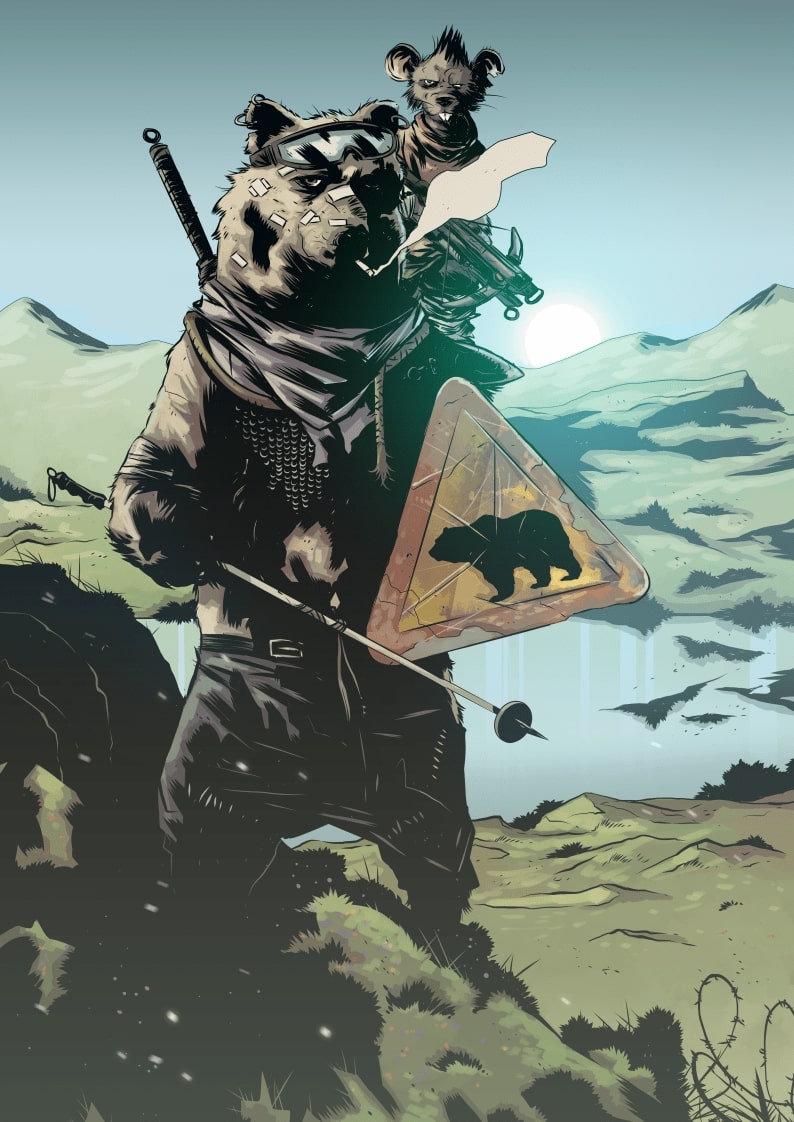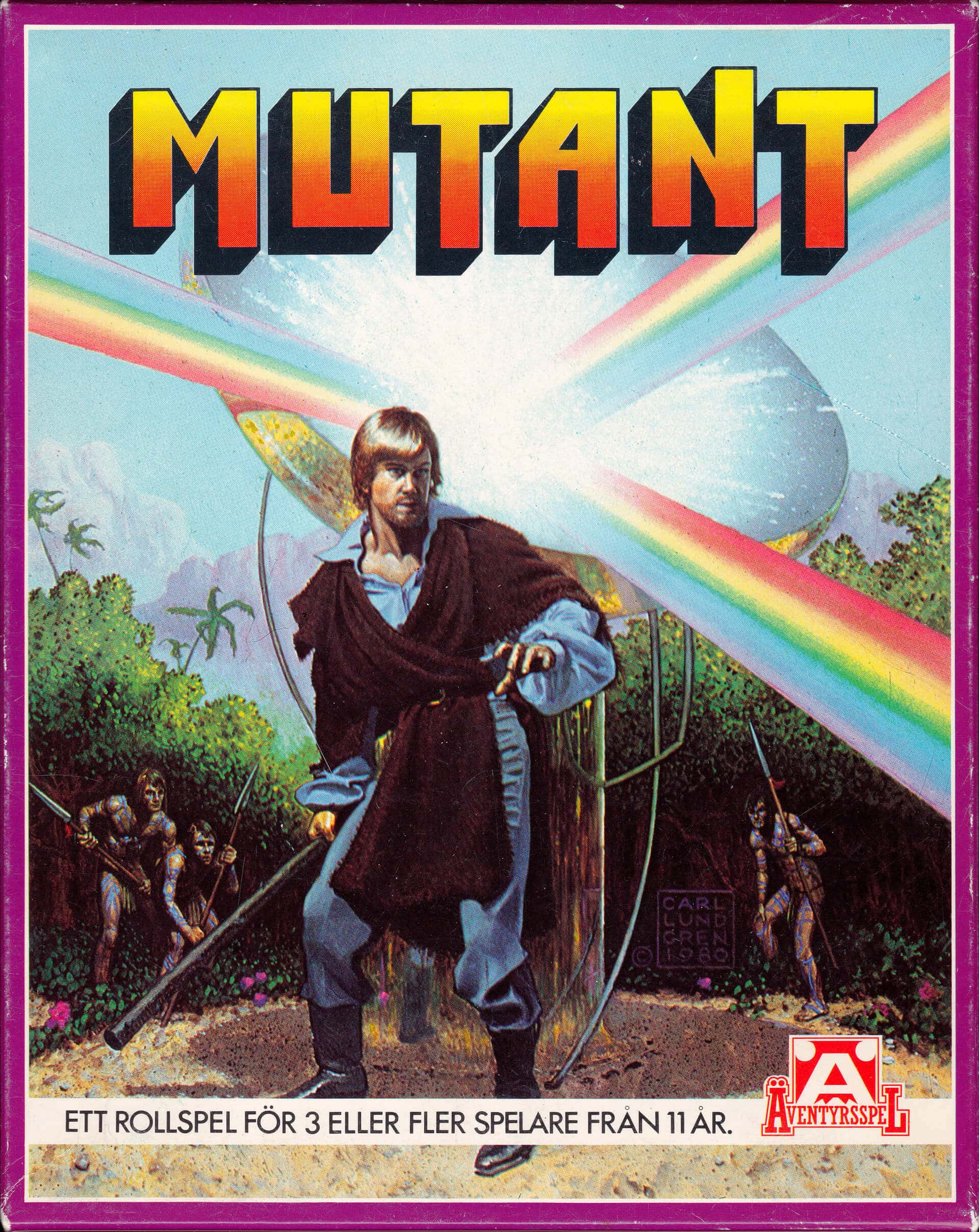 First Mutant RPG Book (1984)
Igniting the post-apocalyptic imagination, 1984's groundbreaking Mutant RPG book unleashes a world of thrilling adventure and endless possibilities.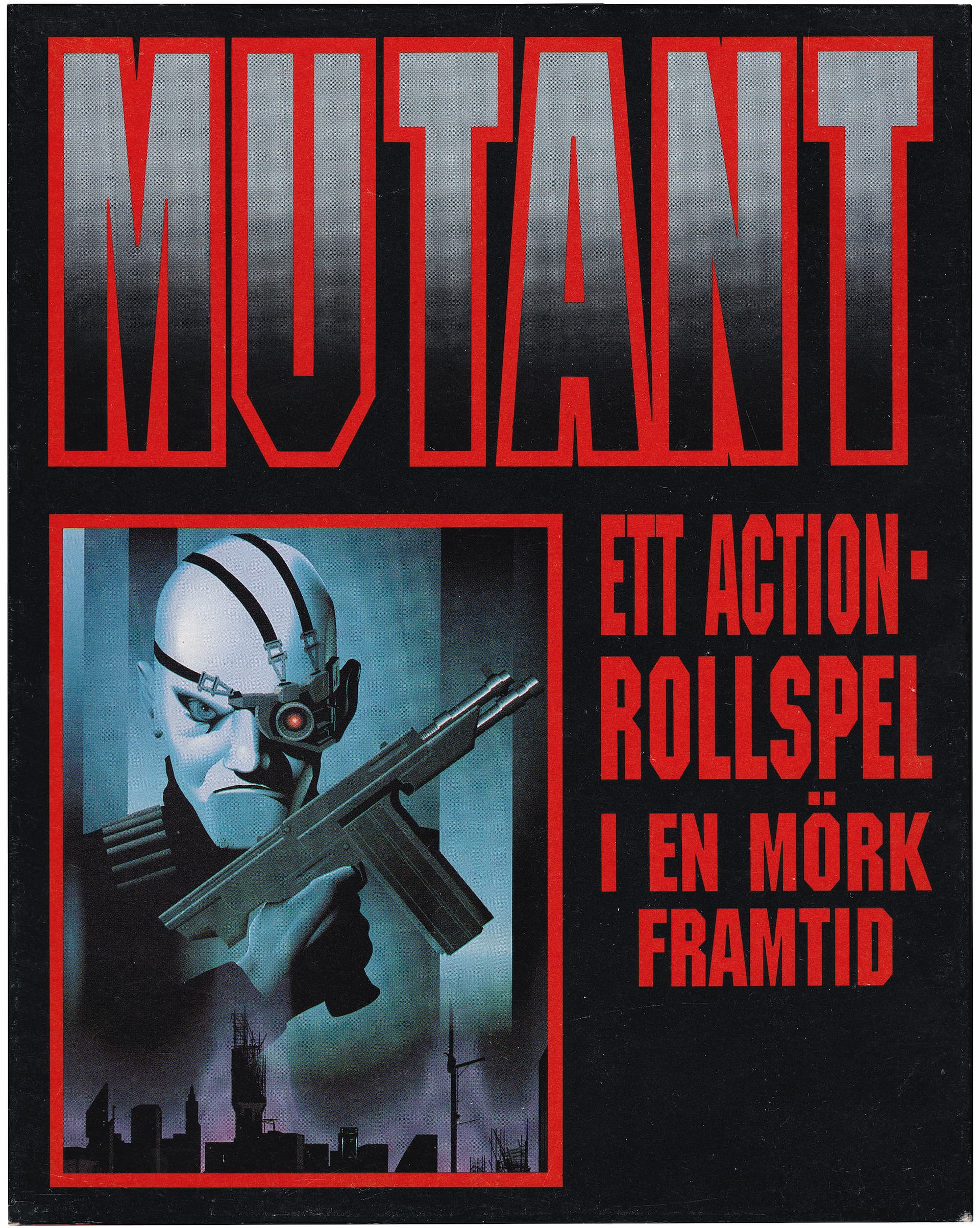 Second Mutant RPG Book (1989)
Seizing victory, the epic 1989 sequel builds on its predecessor's triumph, bringing mutant warriors into a new era of RPG excitement.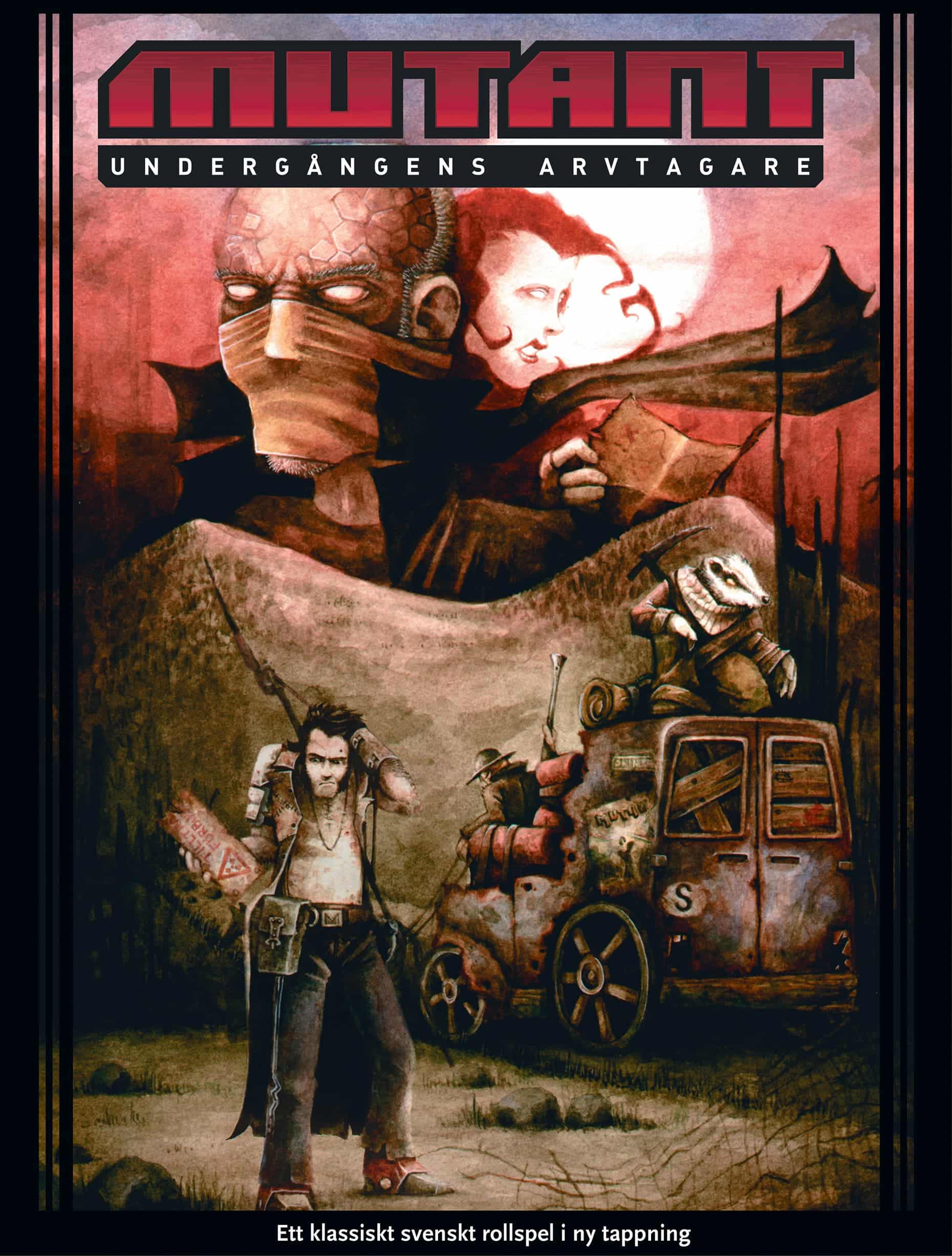 3rd Edition Mutant (2002)
Menace meets metal in 2002's 3rd edition, where cybertronic beings and mutant outcasts clash in a heart-pounding narrative.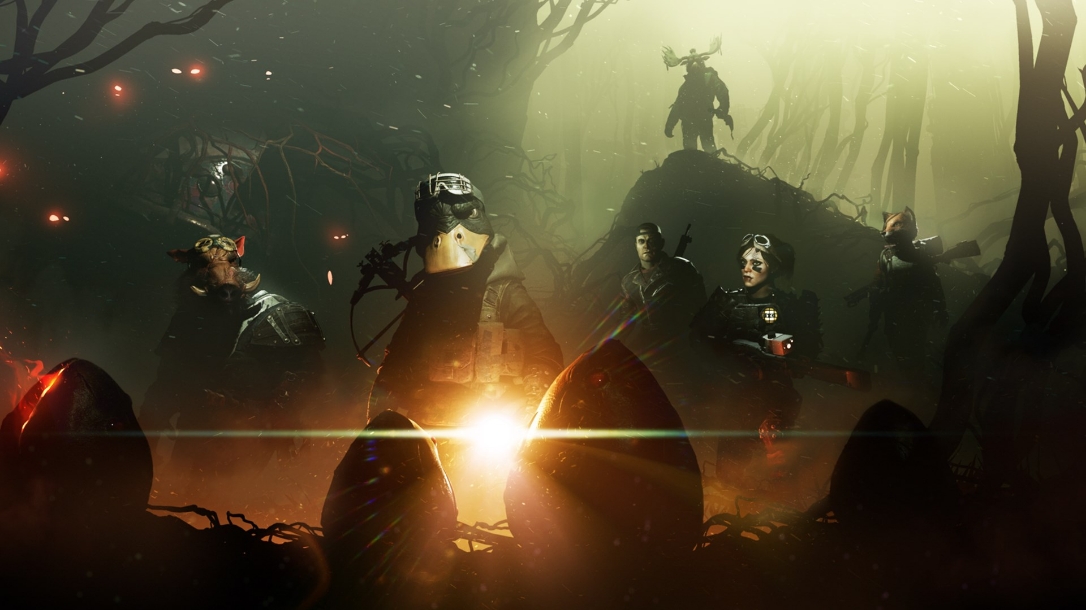 Dux leading his team of stalkers through the Wasteland
Dux, the audacious mutant duck, guides his stalkers through barren lands and discovers the spoils of their travels: wasteland eggs.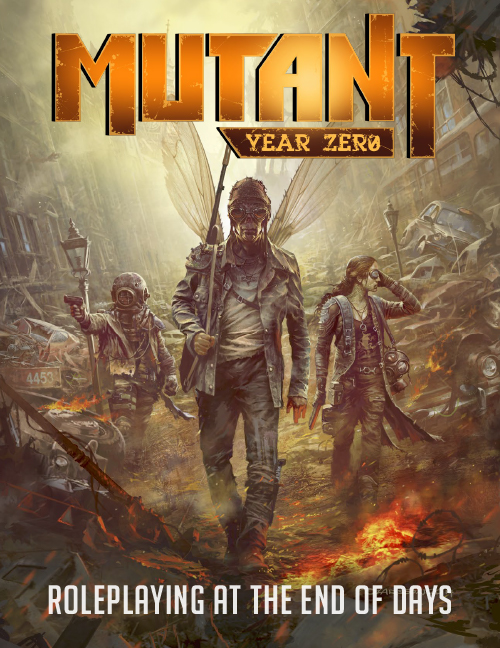 Modern RPG Book (2014)
A glimpse into the harrowing world of 2014's "Mutant Year Zero" where characters forge their destinies amid the chaos and uncertainty of a crumbling civilization at the end of days.
Robot Exploring the Wasteland by Simon Stalenhag
Simon Stålenhag's vibrant wasteland captures the haunting beauty of desolation as an intrepid robot navigates its striking landscape.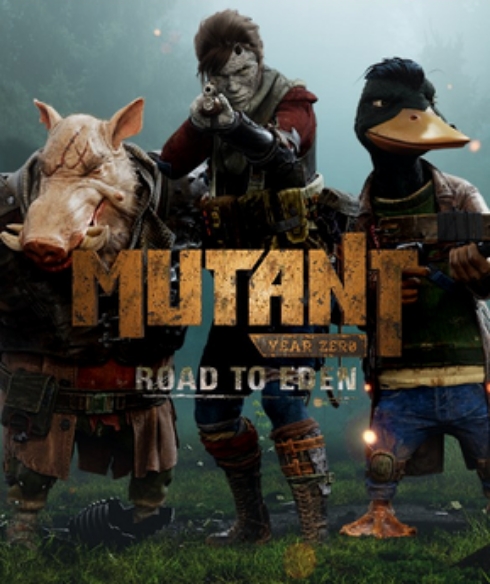 Mutant Year Zero: Critically Acclaimed Videogame (2018)
The 2018 Mutant Year Zero videogame: a critically-acclaimed experience that immerses players in a ruthless fight for survival.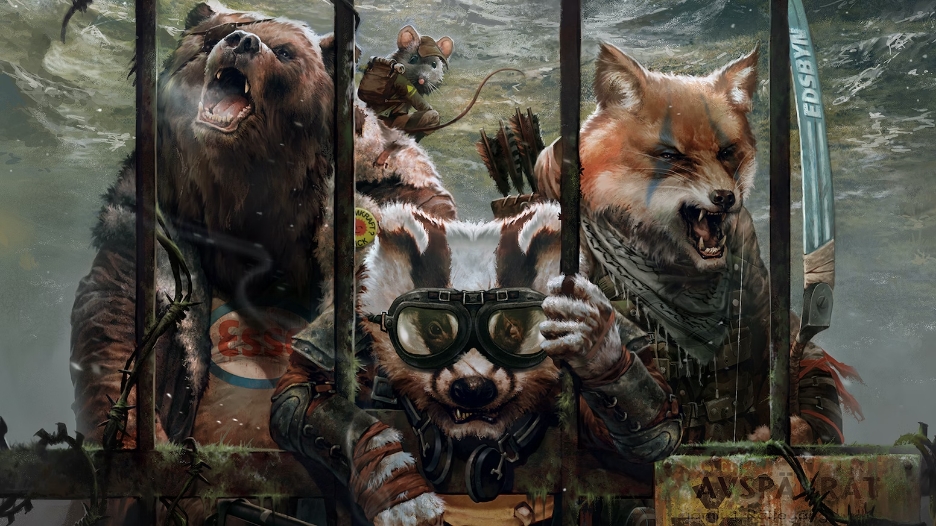 Group of Genelab Tribe Mutants
The indomitable spirit of the Genelab tribe mutants shines through, as they navigate the harsh reality of the wasteland with unwavering resilience.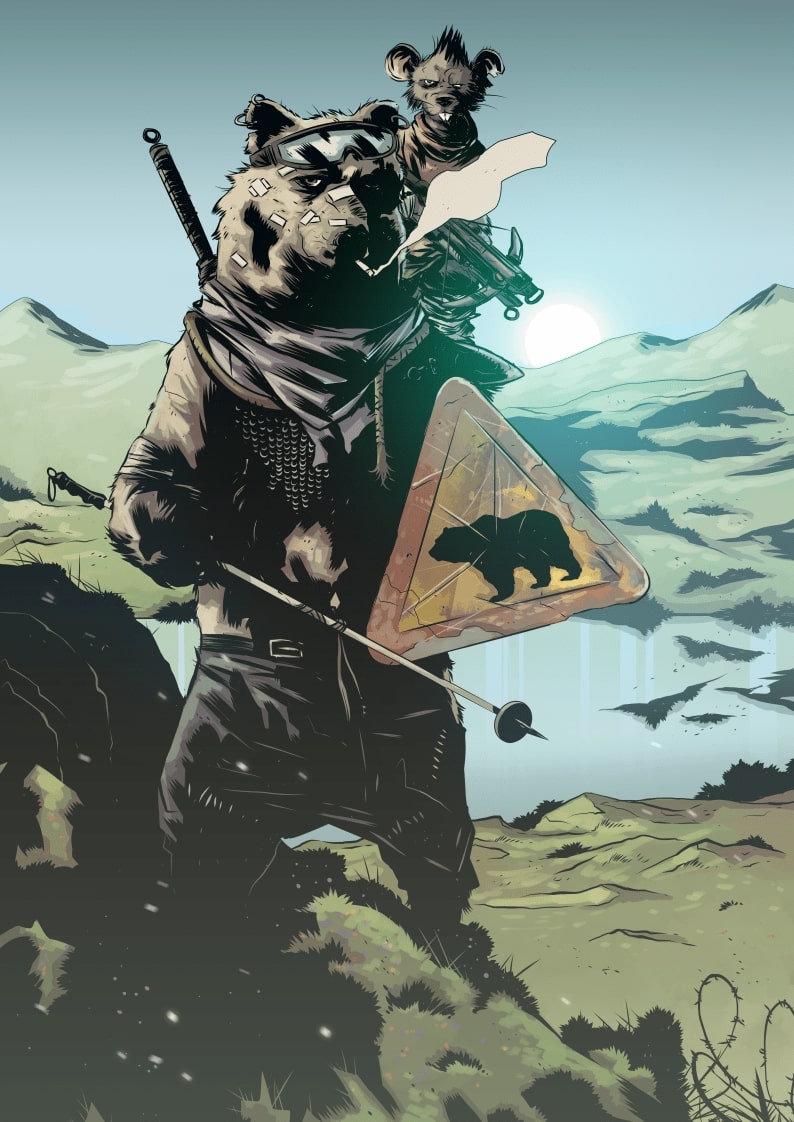 Genelab Mutants Protecting Their Territory by Reine Rosenberg
Reine Rosenberg's vision of tenacious Gene lab mutants, armed with crossbows, street-sign shields, and determination, defending their territory.
Mutant year zero PRODUCTS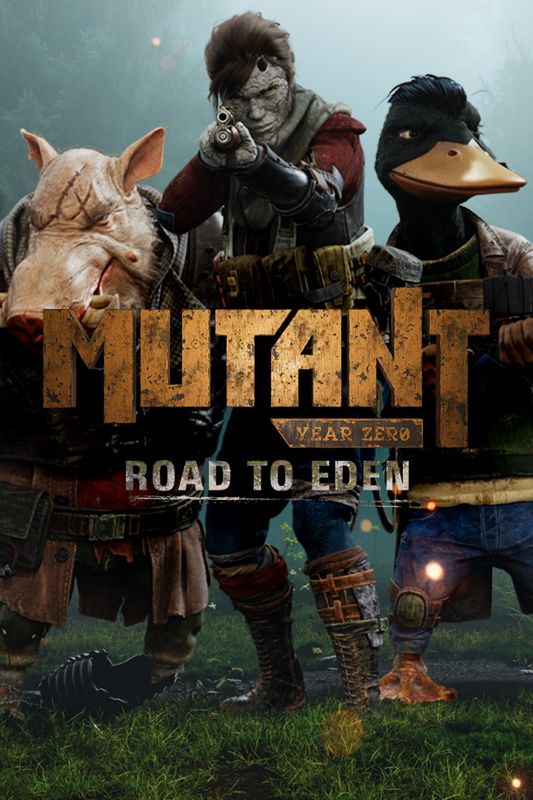 Mutant Year Zero: Road to Eden
Transcend the realms of ordinary tactics games and seize your...
SHOP NOW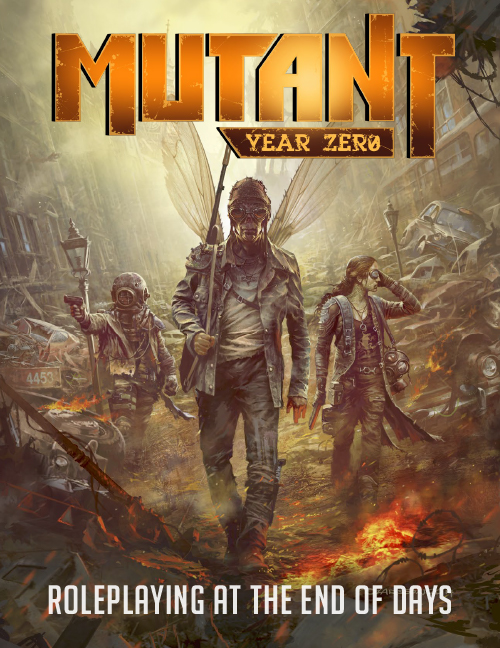 Mutant: Year Zero RPG
Step into the aftermath of the Apocalypse as "Mutant Year...
SHOP NOW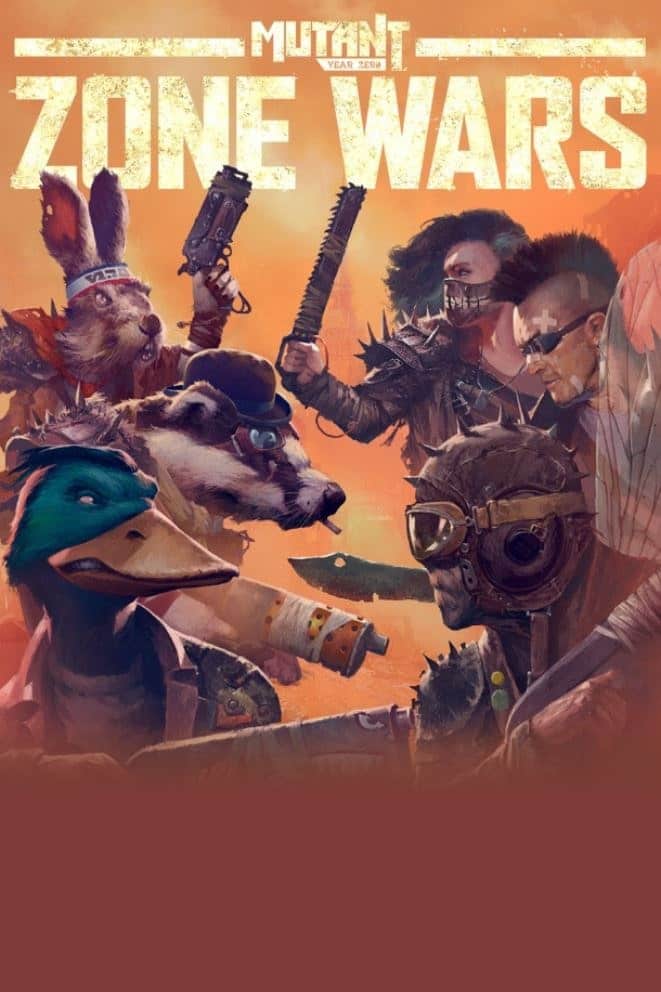 Mutant Year Zero: Zone wars
Get ready to command mutant forces, explore treacherous terrain, and...
SHOP NOW

LIKE Mutant Year Zero? HERE'S SOME OTHER HEROES WE THINK YOU'LL LIKE