Licensing
We want you to make something so cool that we wish we'd thought of it first.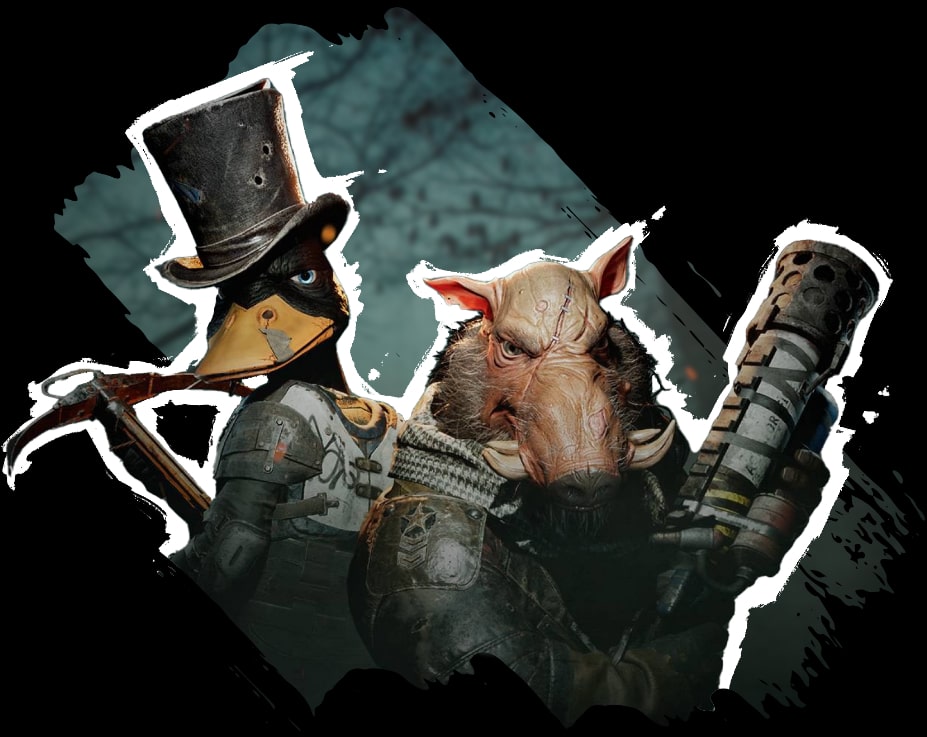 Like any good stewards of beloved stories, we love to see these creations get delivered in new and exciting ways - after all, it's this kind of artistic iteration that makes these enthralling characters and settings so captivating to our audiences. Click below to explore our prized collection of visionary works or, if you already have an idea, scroll down, fill out our form, and we'll be in touch. We can't wait to hear from you.
EXPLORE OUR IP'S
Partnering with Heroic Signatures to work with the Conan license has been a dream come true. The team is knowledgeable, friendly and absolutely phenomenal when sharing resources and wisdom. In the immortal words of Conan "They Slay!"
Joel Bylos, Chief Creative Officer, Funcom
We've been working with Fred and Jay and the amazing Heroic Signatures team for several years and have found them to be not only consummate professionals but very intuitive to our needs as a licensee.
Nick & Vivian, Co-Publishers, Titan Publishing Group
When we partnered Frank Frazetta's estate with Heroic Signatures, two huge worlds of fantasy were harmoniously brought together. We feel fortunate to have such an incredible opportunity. With bold, fun and inspiring ideas, the collaborative possibilities are seemingly endless with Frazetta and Conan.
Sara Frazetta, Frazetta Girls
I have been working with Heroic Signatures for almost 25 years, from the very beginning, through all the various incarnations of the company, publishing Conan comics all over the globe, and they are an absolute joy to work with. Always responsive, creative, and ready to engage in all the crazy publishing plans of our merry band of comics fanatics. Conan continues to be a beloved character all over the planet and I can't' wait for what comes next!
Marco Lupoi, Publishing Director, Panini Comics
Fill out the form below to bring your ideas to life