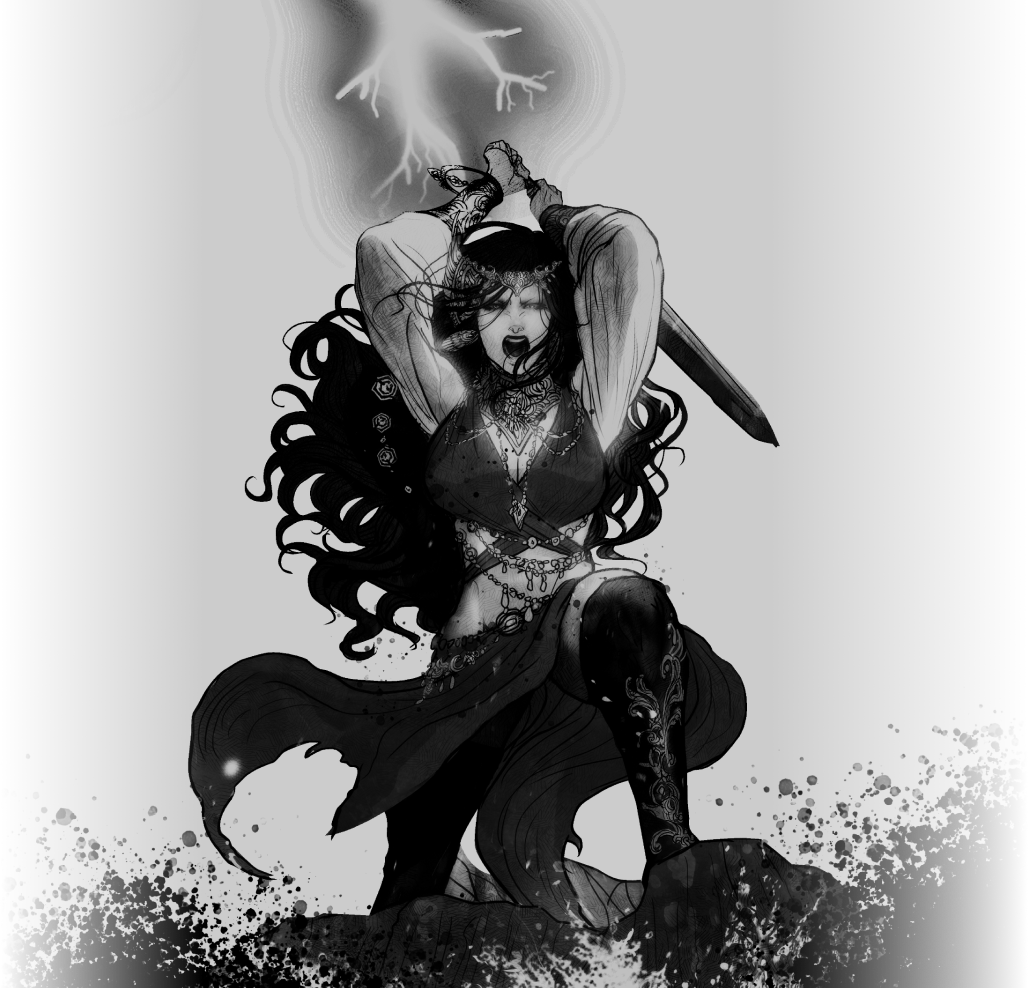 And yet,
there's even
more.
Whether exploring how complex characters traverse fantastical worlds steeped in lore, or teasing out the elements that make the people of this world whole, Heroic Signatures' immense catalog of stories is sure to keep you on the edge of your seat.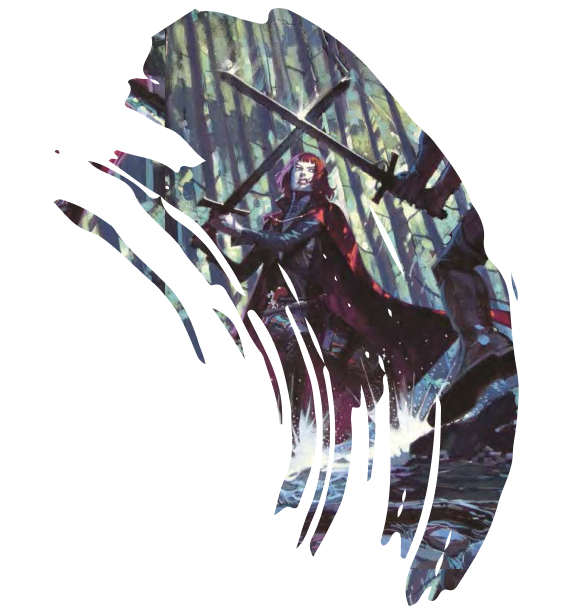 Robert
E.Howard
Characters
Step into Robert E. Howard's imagination. Discover the interconnectedness of his cherished characters Kull, Conan, and Solomon Kane as they unknowingly trace each other's footsteps. Or embrace his masterful command of prose as he thrills you with the fantastical battles of Bran Mak Morn, captivates you with daring expeditions through the tales of El Borak, or leaves you rooting for Sailor Steve Costigan in a prize fight - the possibilities are endless!
Chronopia
Enter the world of Chronopia and be transported to a land torn apart by centuries of war and strife. The new dark pantheon of Gods now watch in glee as the Four Prophets lead the charge in conflicts which permeate every corner of this once-peaceful kingdom, all while the One King - able to look through the trickling streams of time - broods over his culpability in this madness. In the absence of a leader, the races are now ensnared in alliances that see them all vying for power in an evermore inhospitable landscape. Here, the stakes are the only thing bigger than the battles themselves. In June 2022 a successful Chronopia Kickstarter crowdfunding campaign drew 310 Backers who pledged $61,346.88 USD.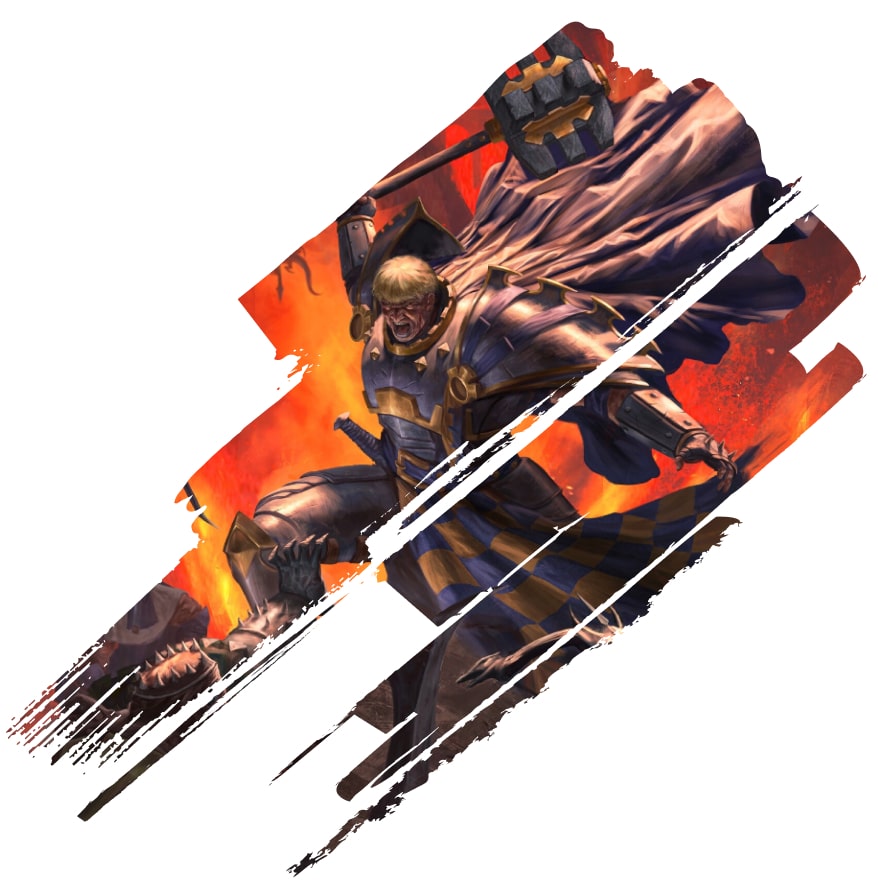 Here are some other heroes we
think you'll like