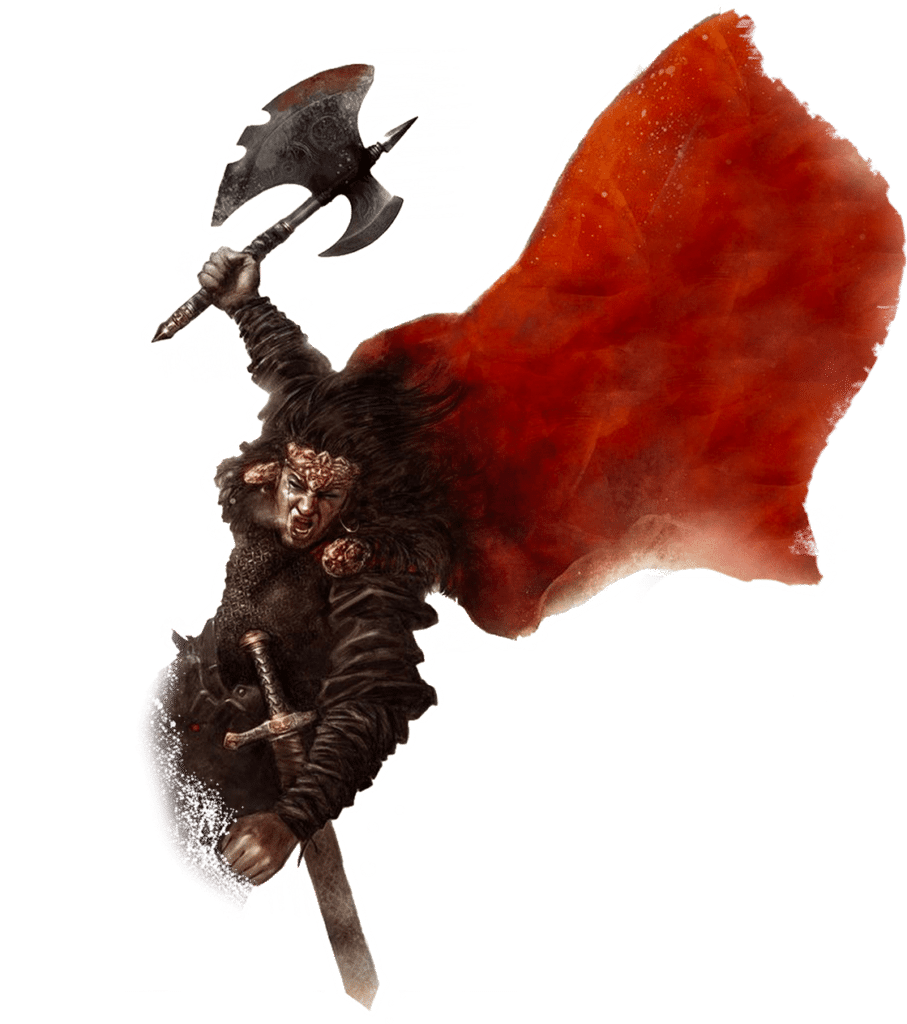 Kull
Exile of Atlantis
Whether in chains or a crown, the Atlantean ponders: what am I?
Discover the mighty warrior Kull as he ascends from the dregs of society to seize the seat of civilization itself. But will he be safe at the top, or will his enemies – both at court and in his tortured mind – topple him from his throne?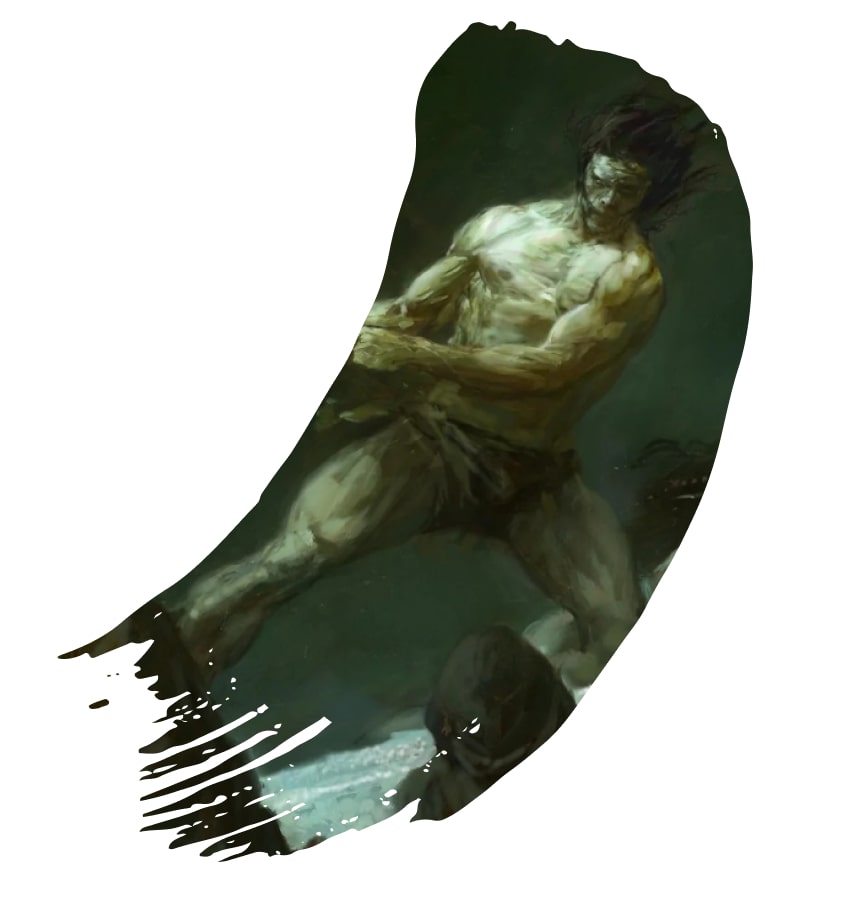 What does it
mean to rule?
KULL
Cast out from his barbarian homeland of Atlantis, Kull was forced to grapple with the nonsensical rules of society as he navigated civilization. By gathering extensive knowledge of the world, Kull empowered himself to rise from a feral child to a feared pirate, a ferocious gladiator to, eventually, King of the fabled land of Valusia. Yet even as royalty, Kull remains plagued by questions of identity, all while shadowed specters and scheming political actors threaten his reign.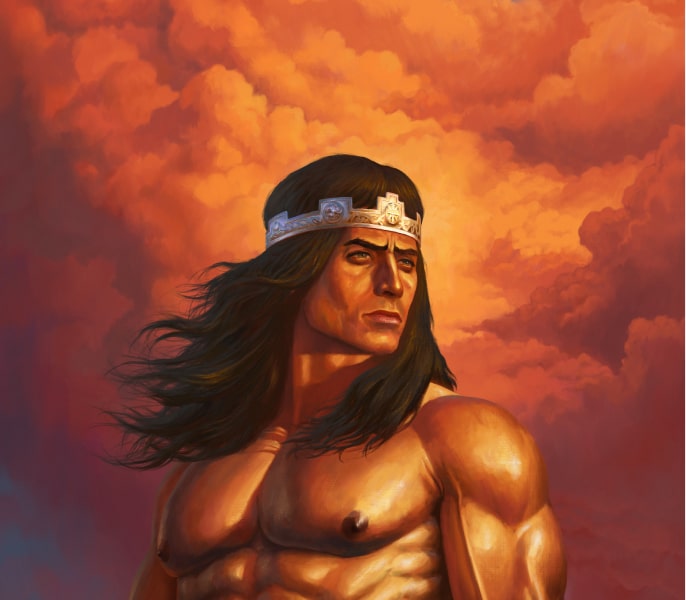 Thulsa Doom
Thulsa Doom, the most powerful sorcerer to have ever lived, is an eternal enemy of Kull. A loyal servant of the Great Serpent, Thulsa Doom is hellbent on world domination. In service of his goal, Thulsa has mastered the sinister, illusory arts of shapeshifting, invisibility, and even interdimensional travel. Thulsa is a creature of terrible malevolence, with a bared skull and eyesockets that glint with the light of unholy flame, striking fear into the hearts of all who face him.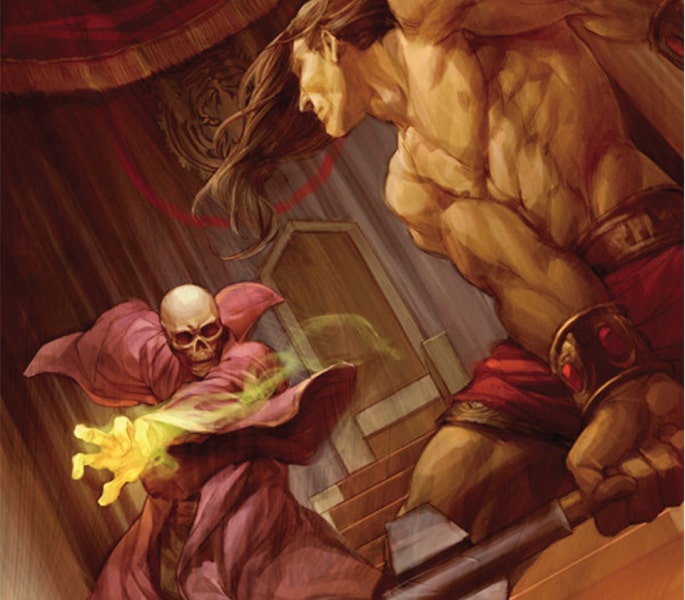 Atlantis
The ancient civilization of Atlantis was a powerful island-continent located in the ocean west of Thuria and east of the Pictish Islands. Home to barbarous warriors and skilled hunters, the fierce Atlanteans engaged in constant battles with the Picts and the Seven Empires of Thuria. Though it ultimately sank beneath the Cataclysm, Atlantis' legacy lived on through its colonies and the re-evolved Cimmerians of the Hyborian Age.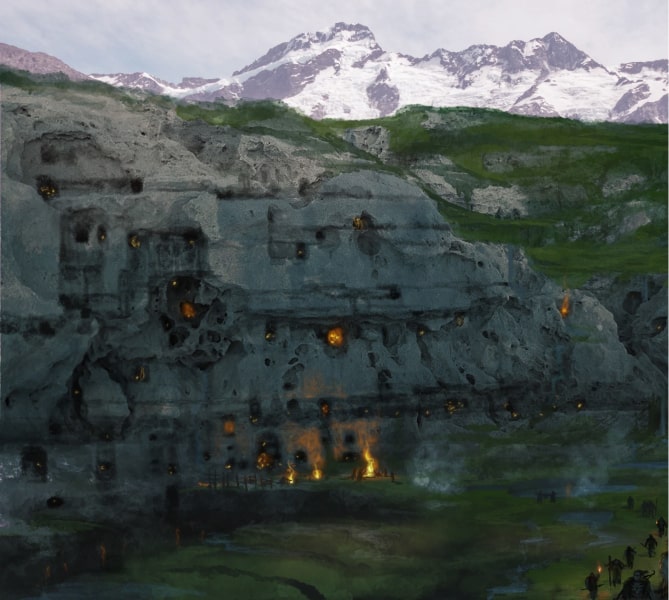 VALUSIA
The Kingdom of Valusia is a place whose storied past stretches back beyond the dawn of recorded history. Although it has fallen into decay by Kull's time, it is still regarded as the greatest of the seven kingdoms of the Thurian Age. The people of Valusia are fiercely proud of their traditions and will go to great lengths to defend them, even if it means killing those who dare to speak of their darker legends. Despite its many flaws, Valusia remains a powerful force in the world, held together by the strength and cunning of its king: Kull.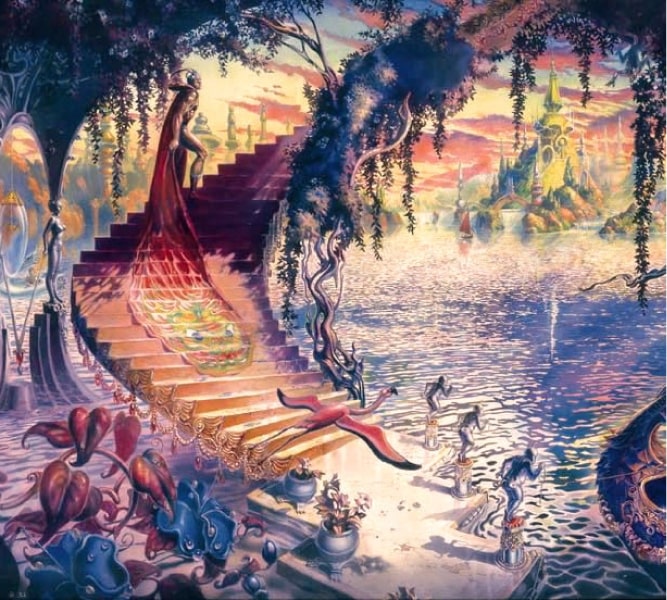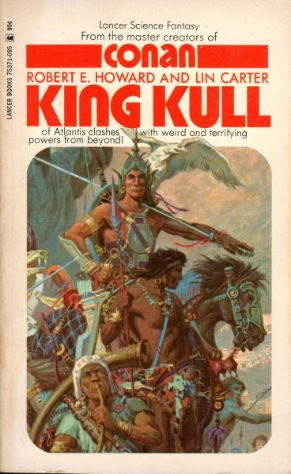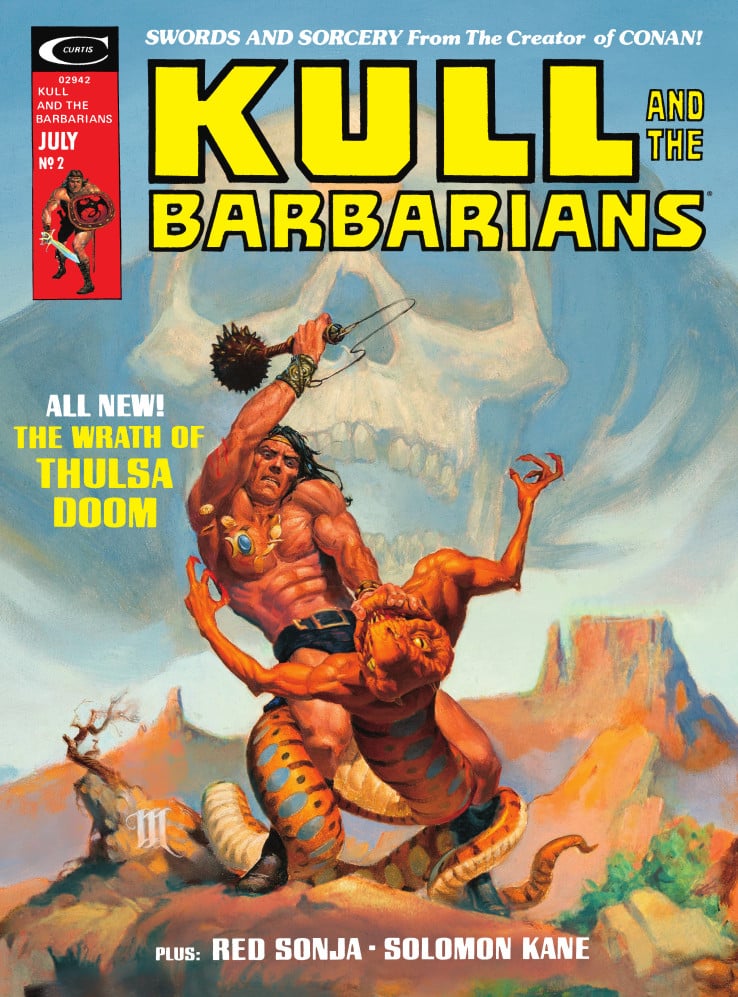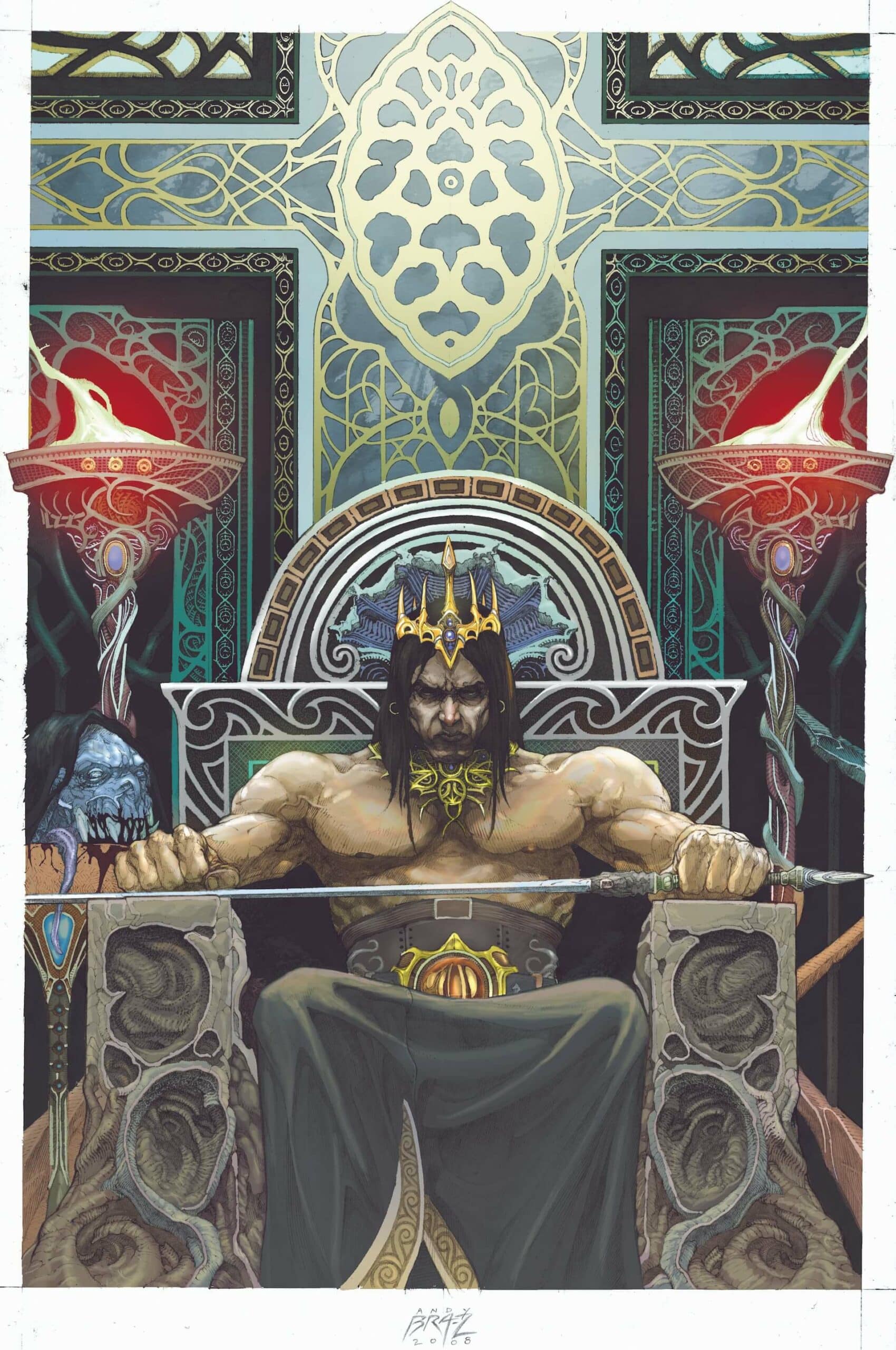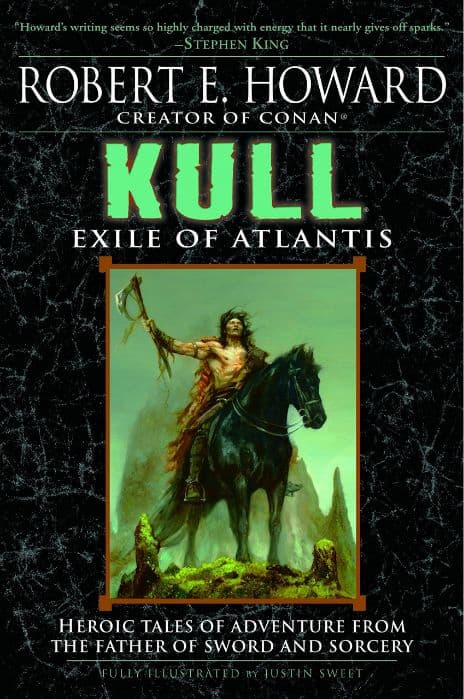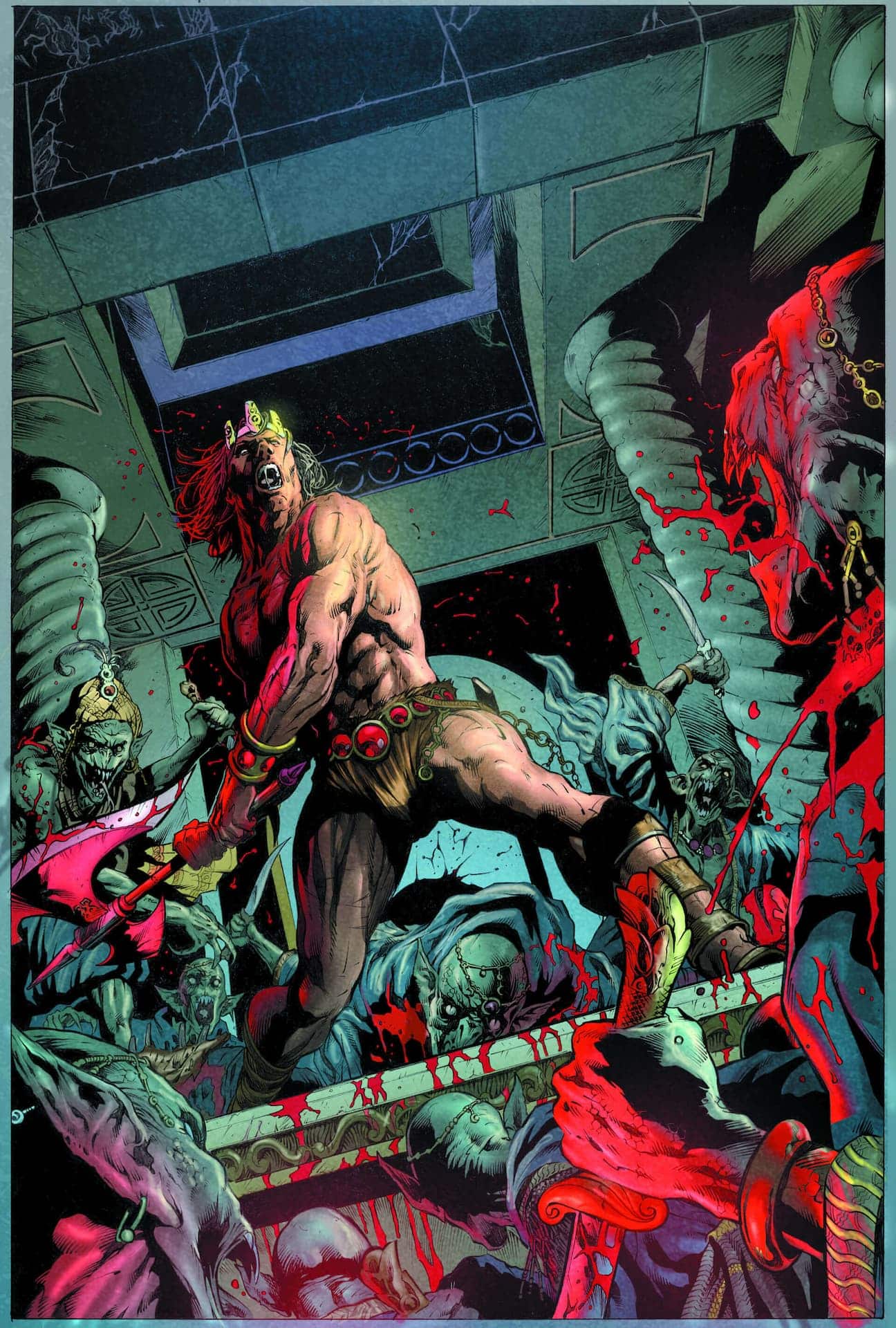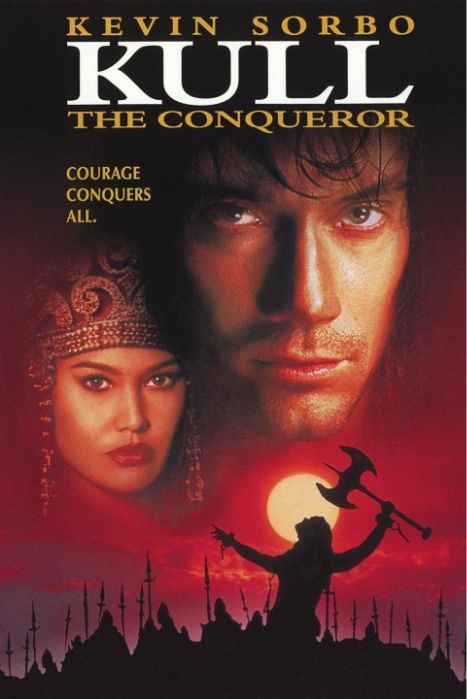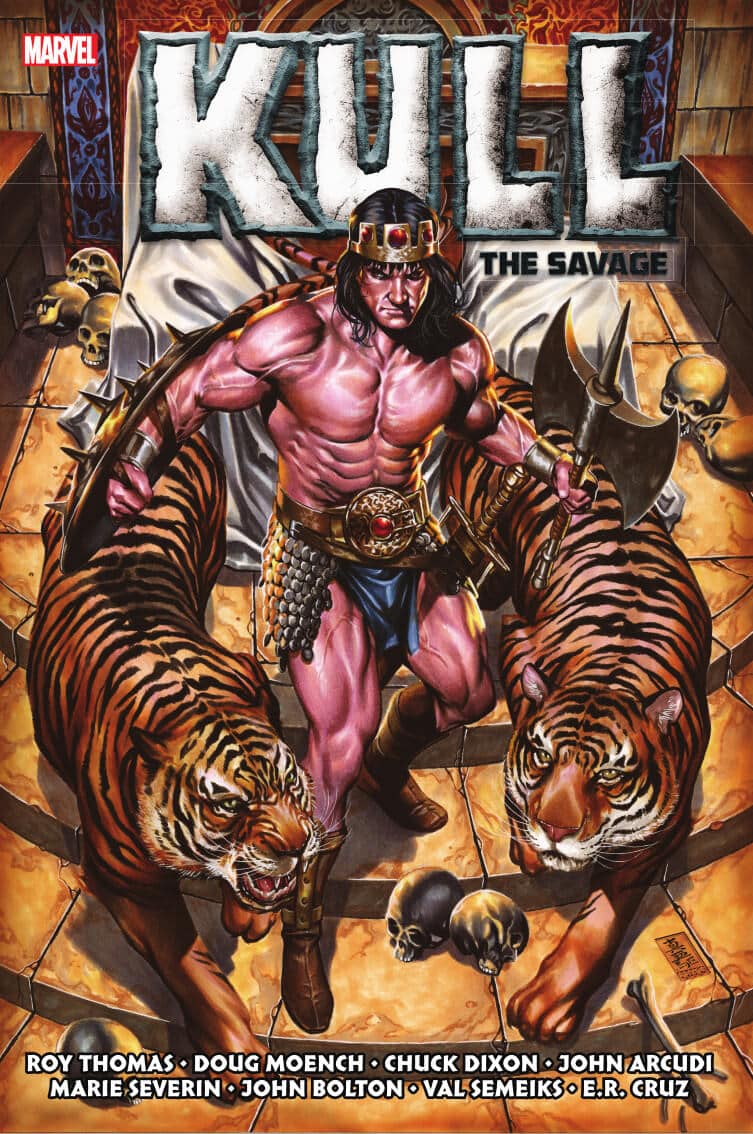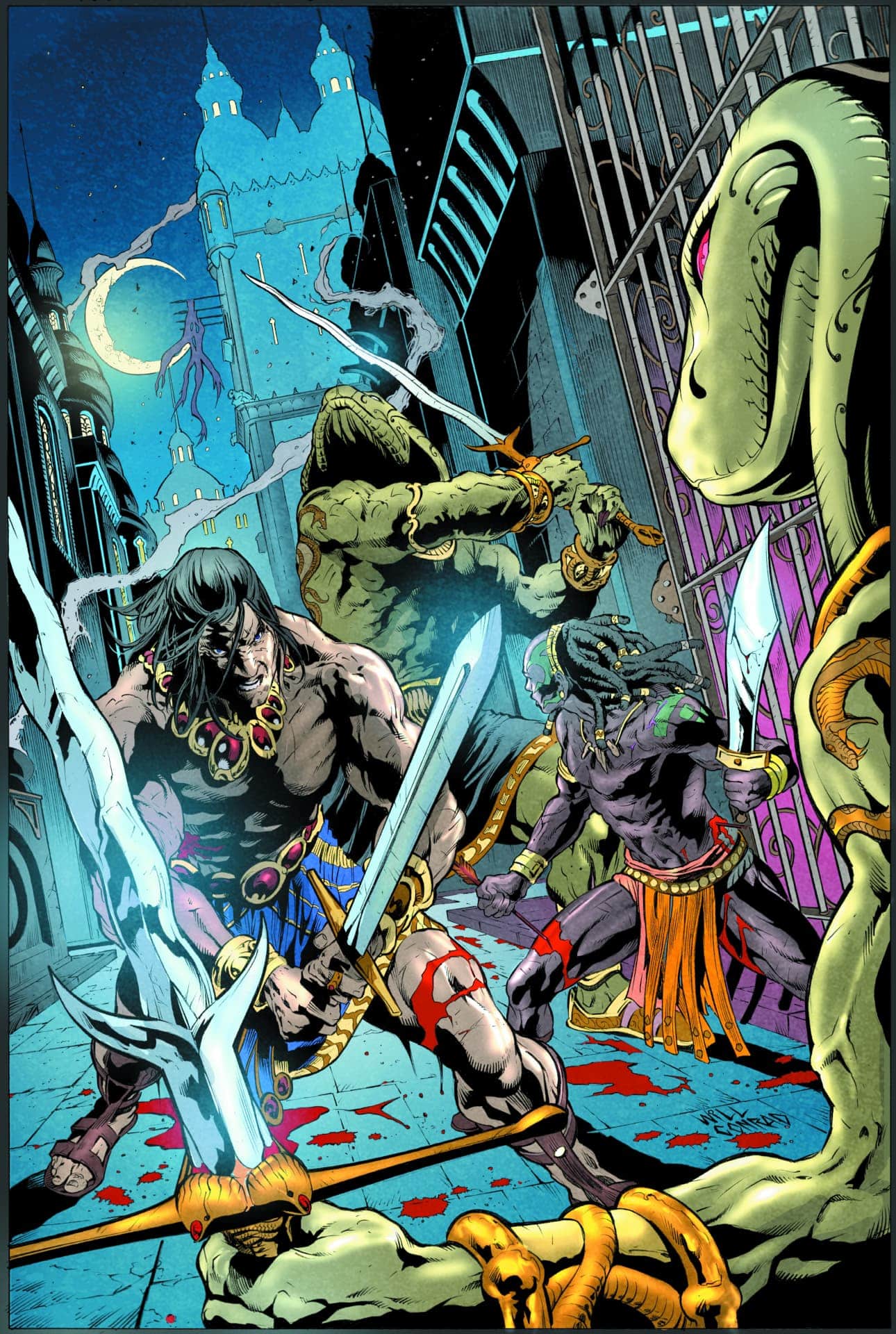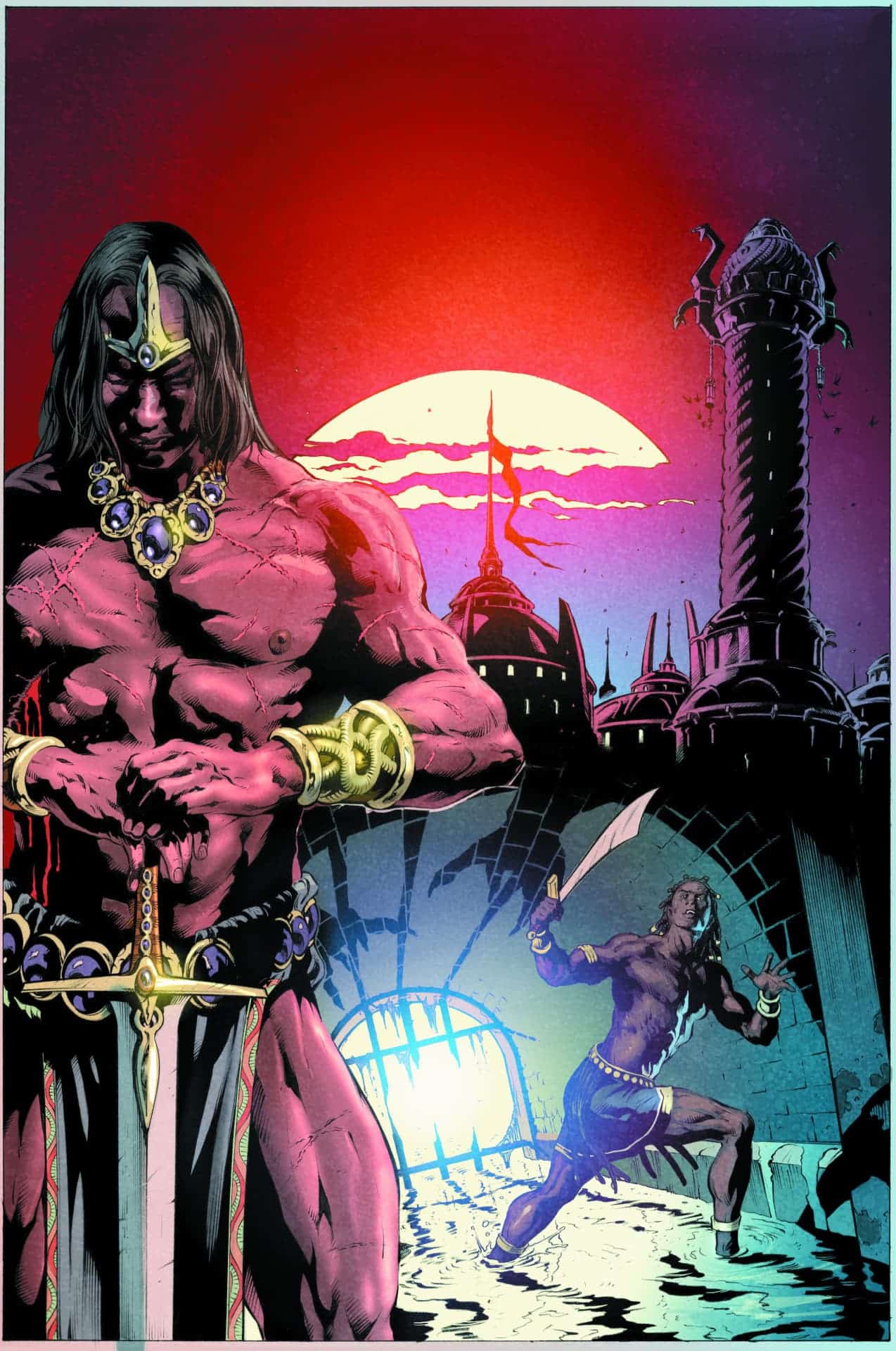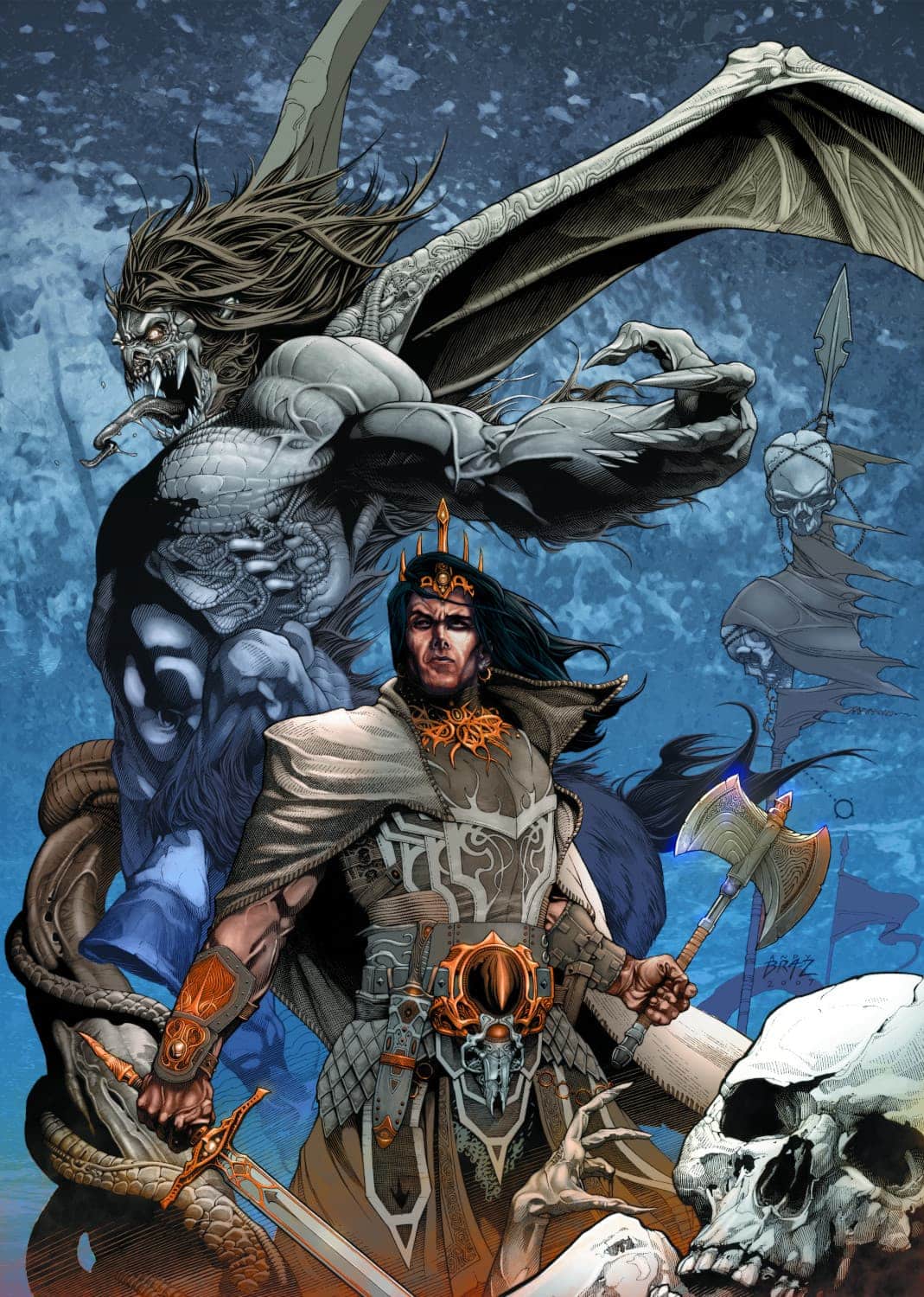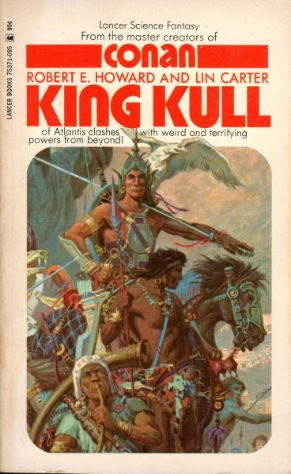 First Collected Book of Kull Stories (1967)
Unveiling the hidden saga: the first anthology of Kull's untold tales, released posthumously to captivate generations.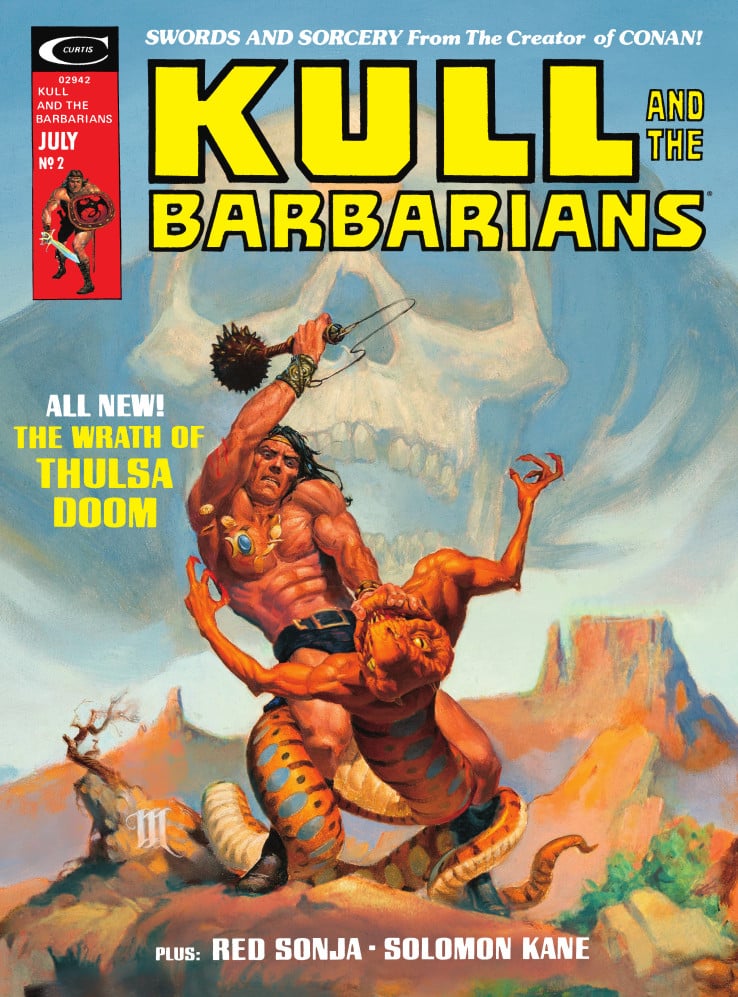 First Kull comic book by Marvel Comics (1970s)
Marvel Comics' iconic '70s debut: Kull's thrilling adventures leap from page to panel in vibrant action.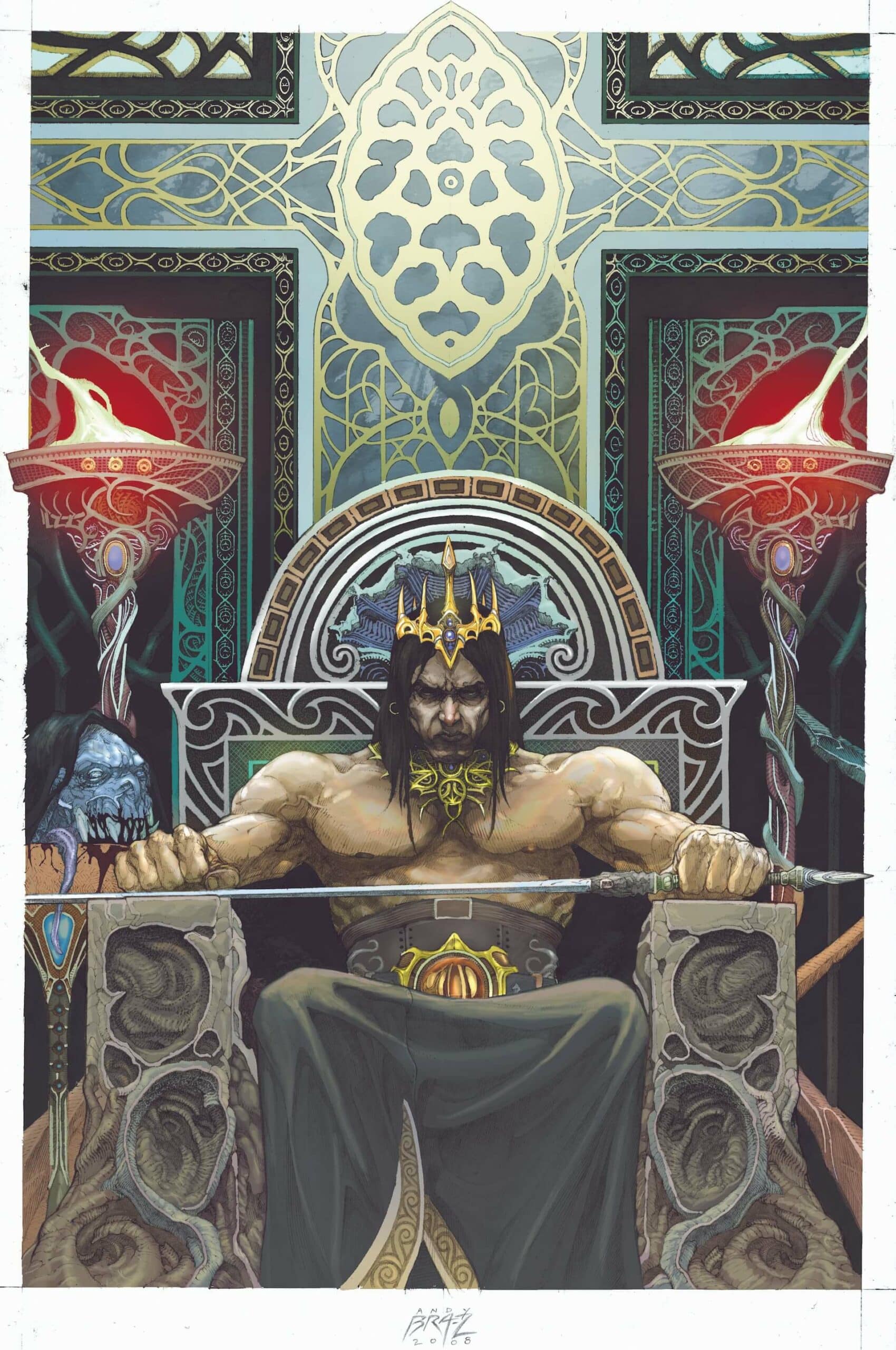 Kull The Warrior by Andy Brase
Andy Brase's brooding portrayal of Kull sitting on the Valusian throne.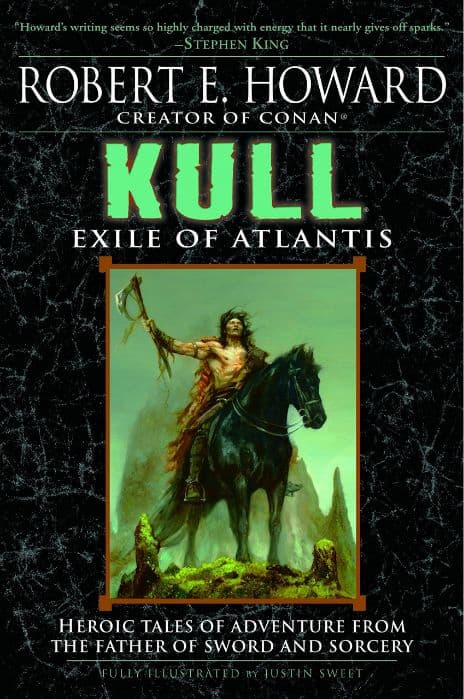 Collected Kull stories (2006)
2006's comprehensive collection: Kull's legend expanded, awakening a new era of fascination for devotees of the legendary conqeuror.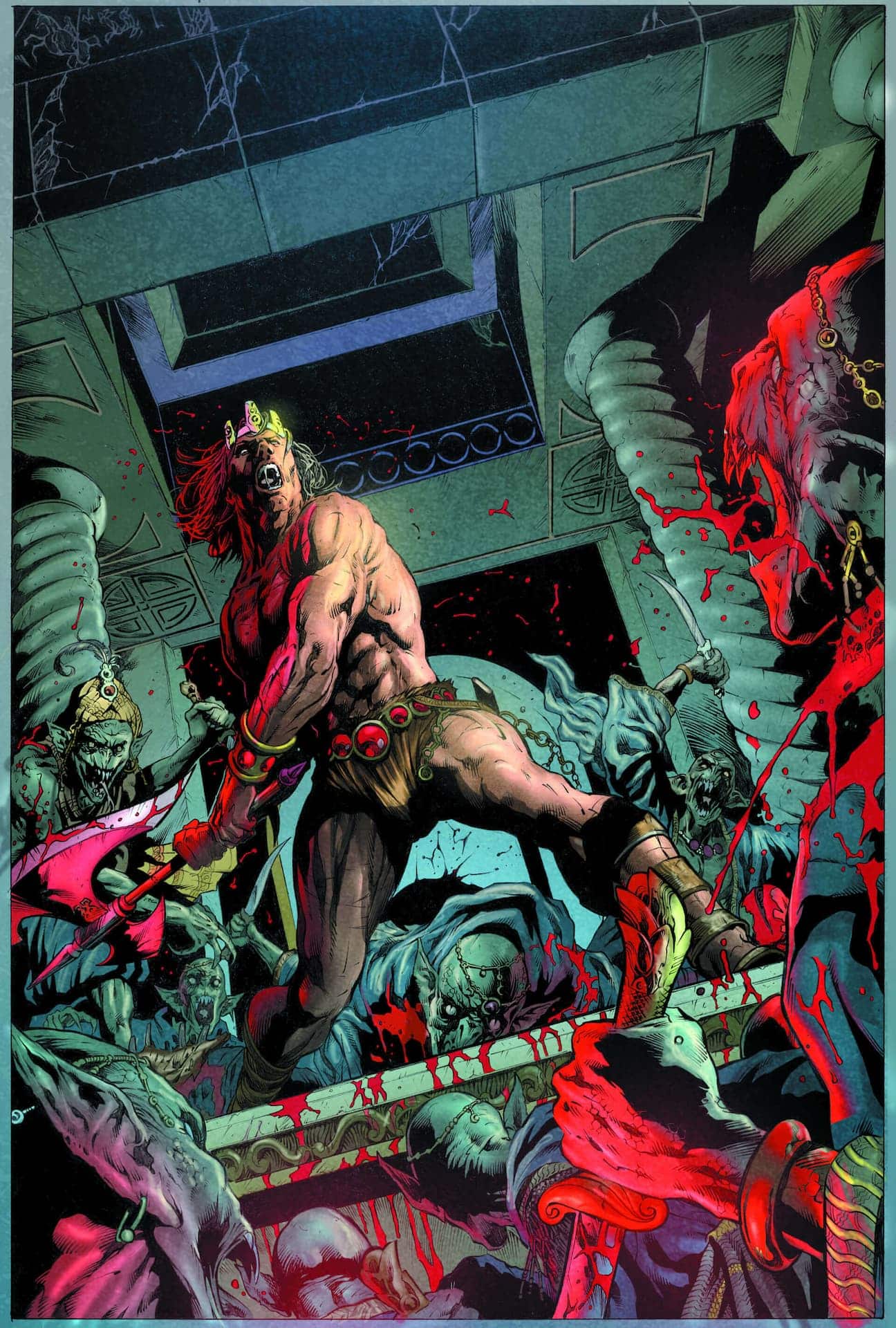 King Kull
Will Conrad's epic depiction of Kull slaying creatures who seek to claim his throne.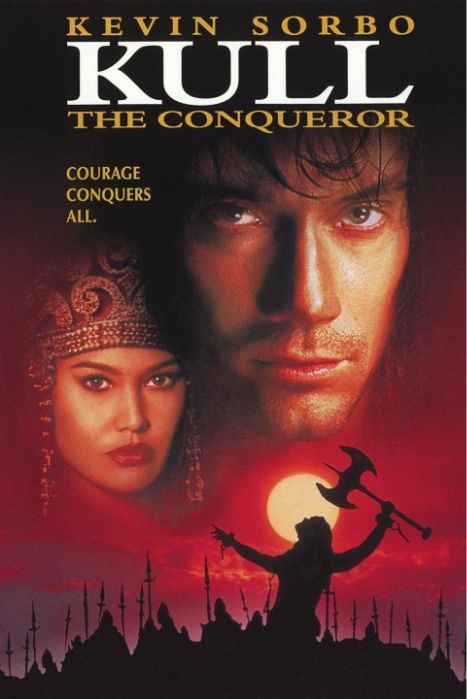 Kull starring Kevin Sorbo (1997)
Kull's 1997 cinematic foray, immortalized in a poster featuring Kevin Sorbo's commanding presence.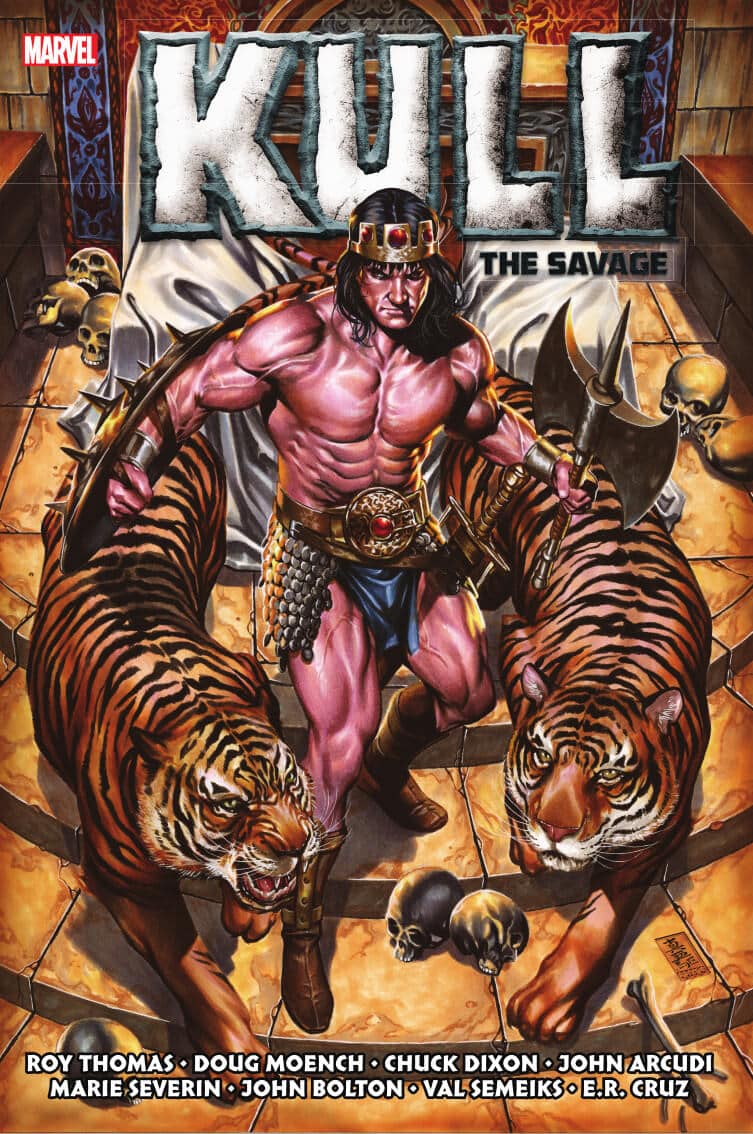 Kull comic omnibus book by Marvel
Marvel's Kull comic omnibus: a treasure trove of gripping narratives and stunning visuals.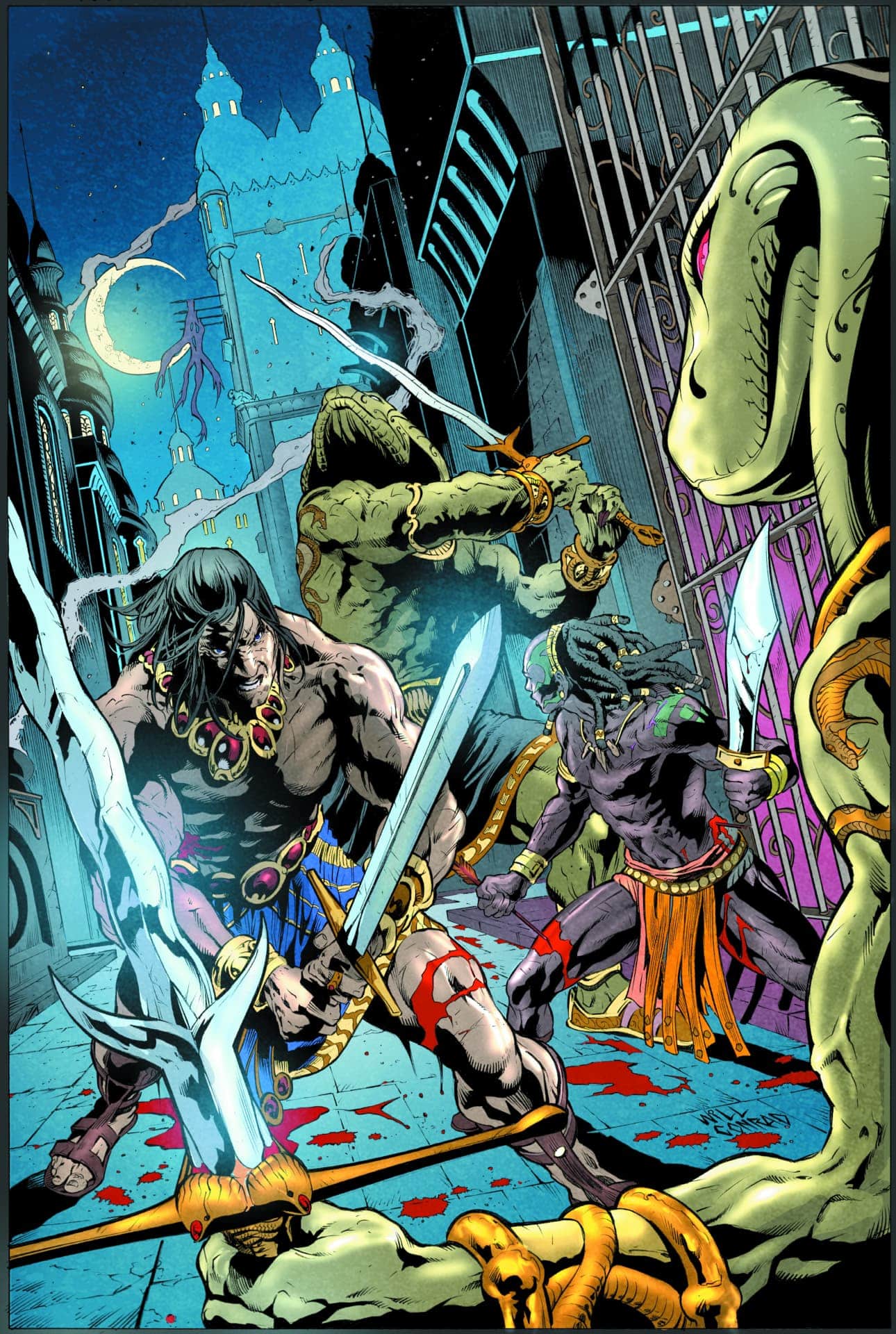 Kull and his ally ambushed by the treacherous snake men
Kull and his ally ambushed by the treacherous snake men by Will Conrad.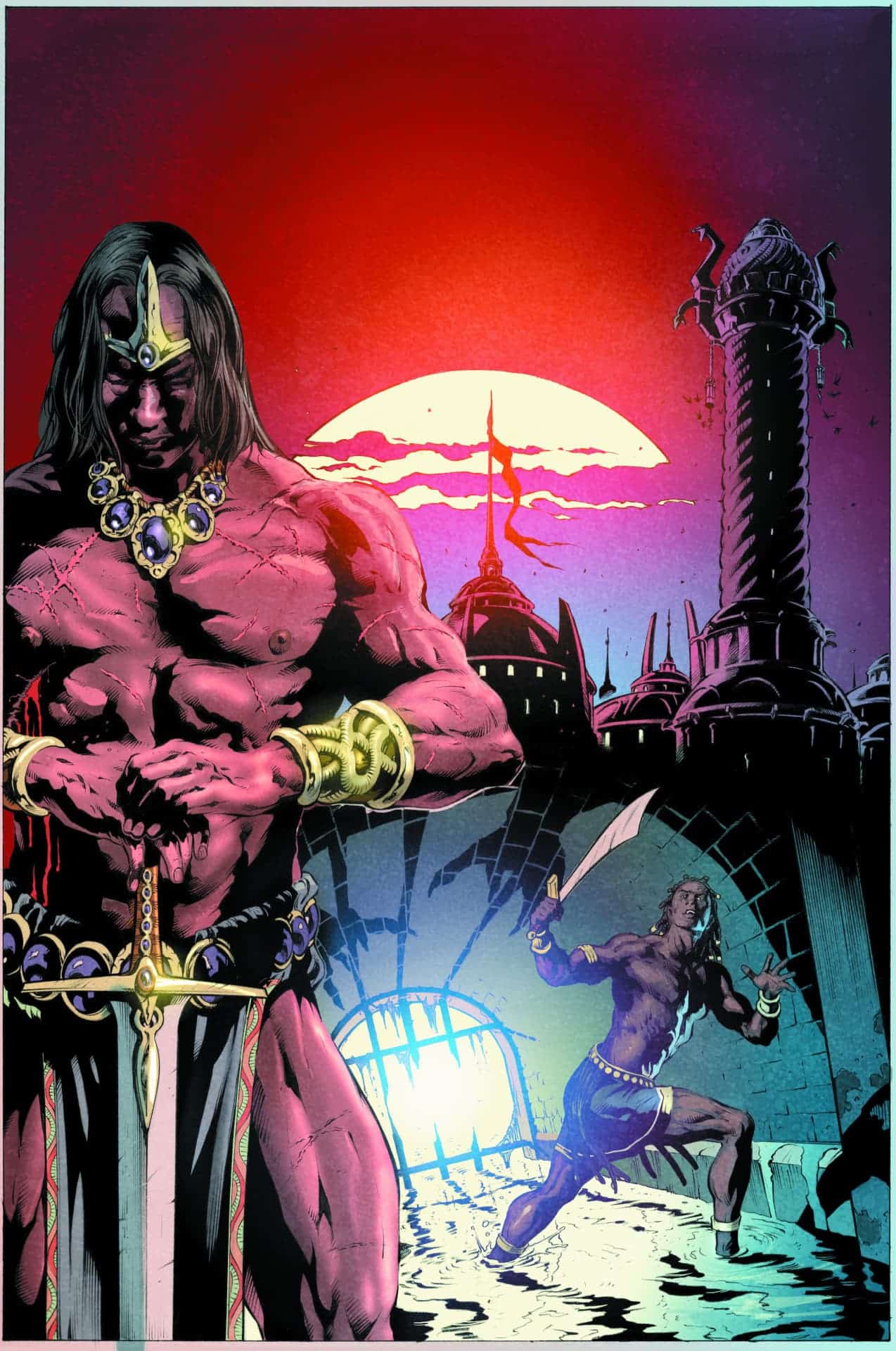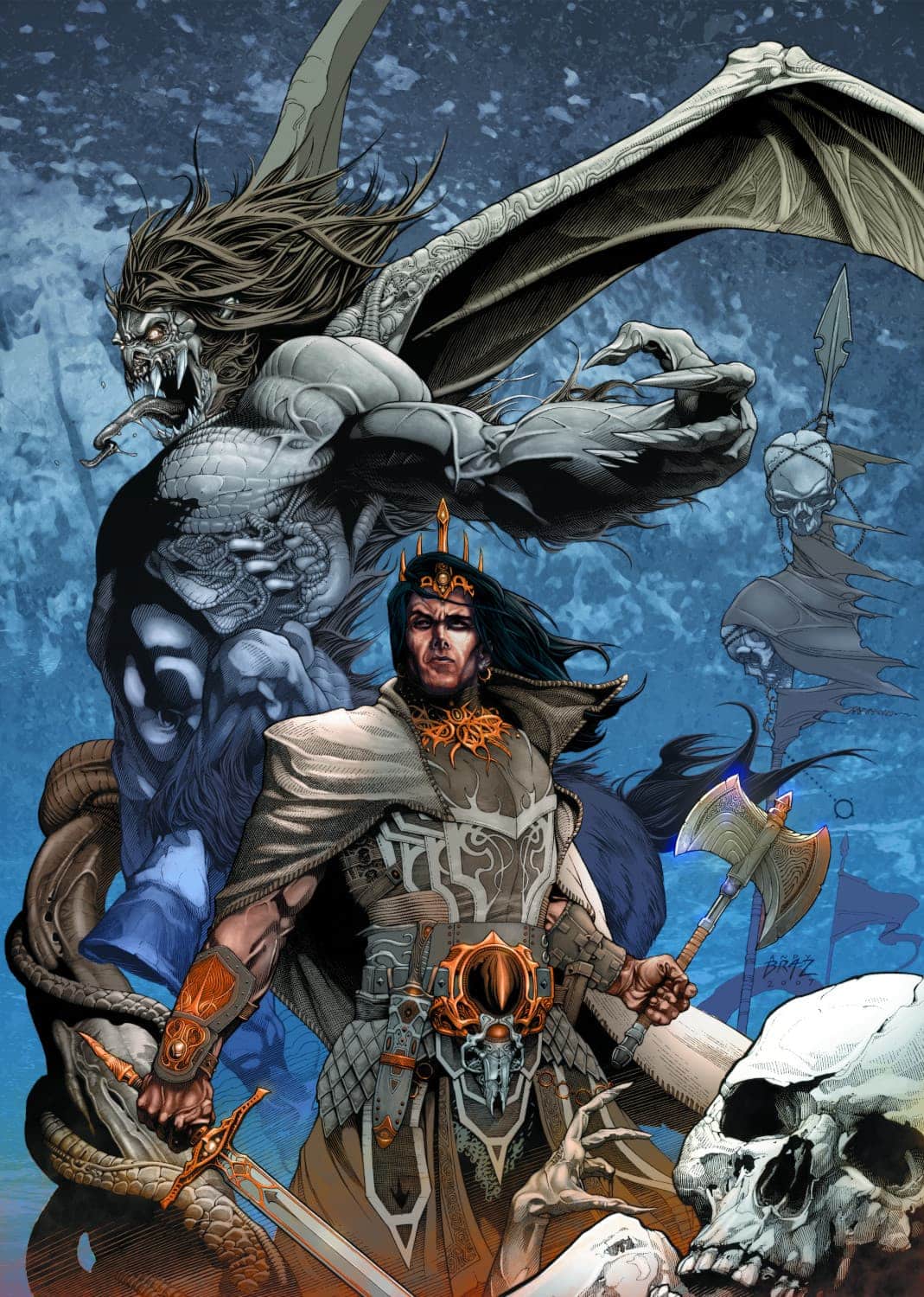 Kull by Andy Brase
Andy Brase's comic book cover shows Kull defiantly ready to face the dark evil challenging his reign.
Kull Exile of Atlantis PRODUCTS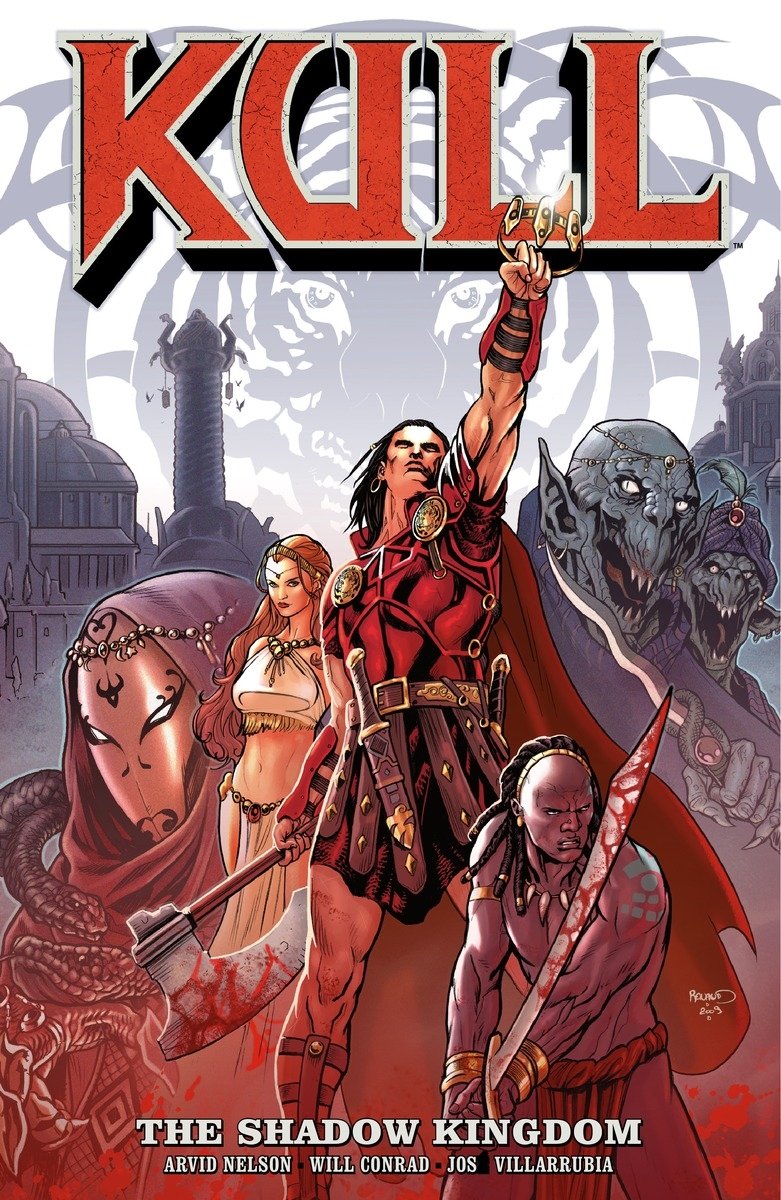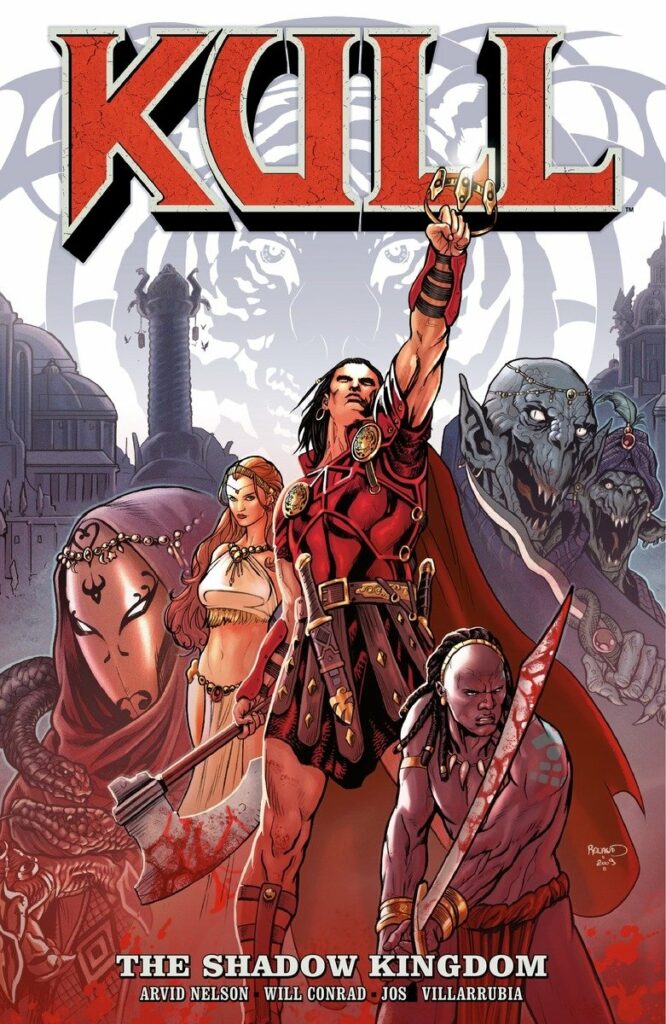 Kull Vol: The Shadow Kingdom
Immerse yourself in the saga of Kull, the enigmatic warrior-king,...
SHOP NOW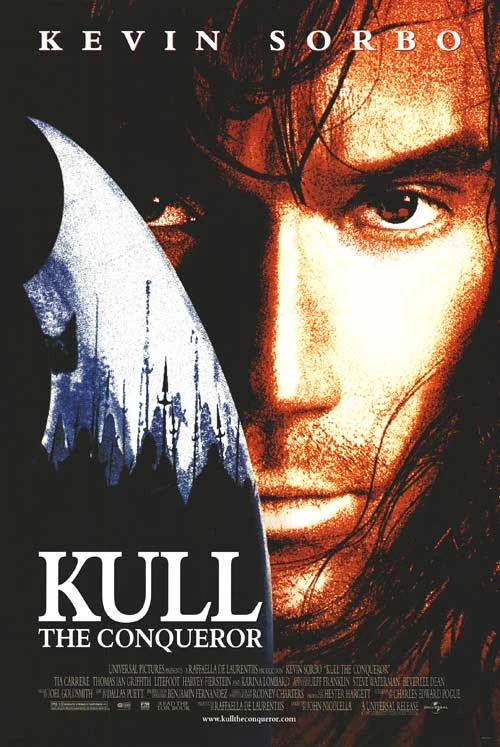 Kull the Conqueror (1997)
Embrace Kevin Sorbo's masterful depiciton of a monarch unmatched in...
SHOP NOW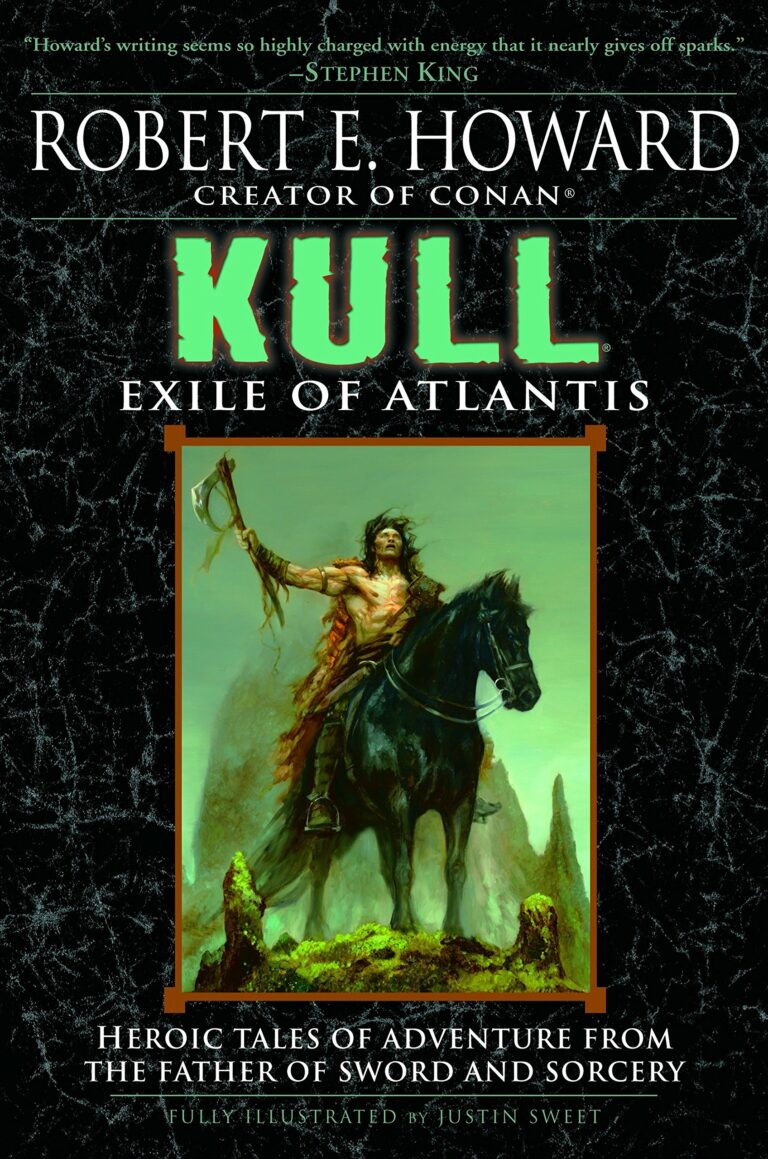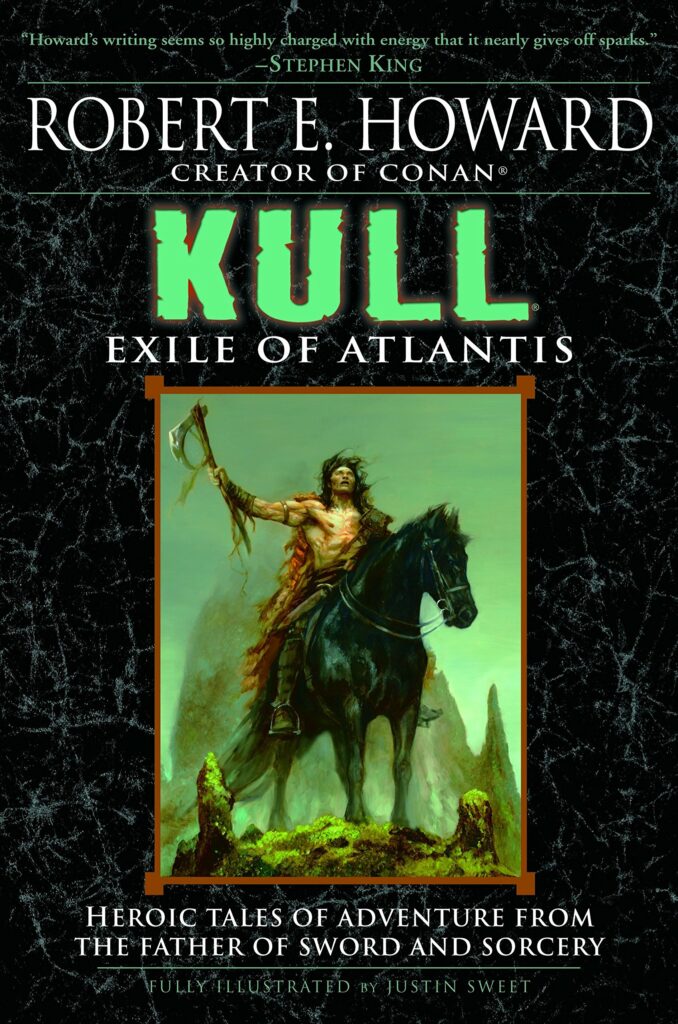 Kull: Exile of Atlantis – Story Collection
Unveil a realm where legend and might collide and experience...
SHOP NOW

LIKE Kull Exile of Atlantis? HERE'S SOME OTHER HEROES WE THINK YOU'LL LIKE