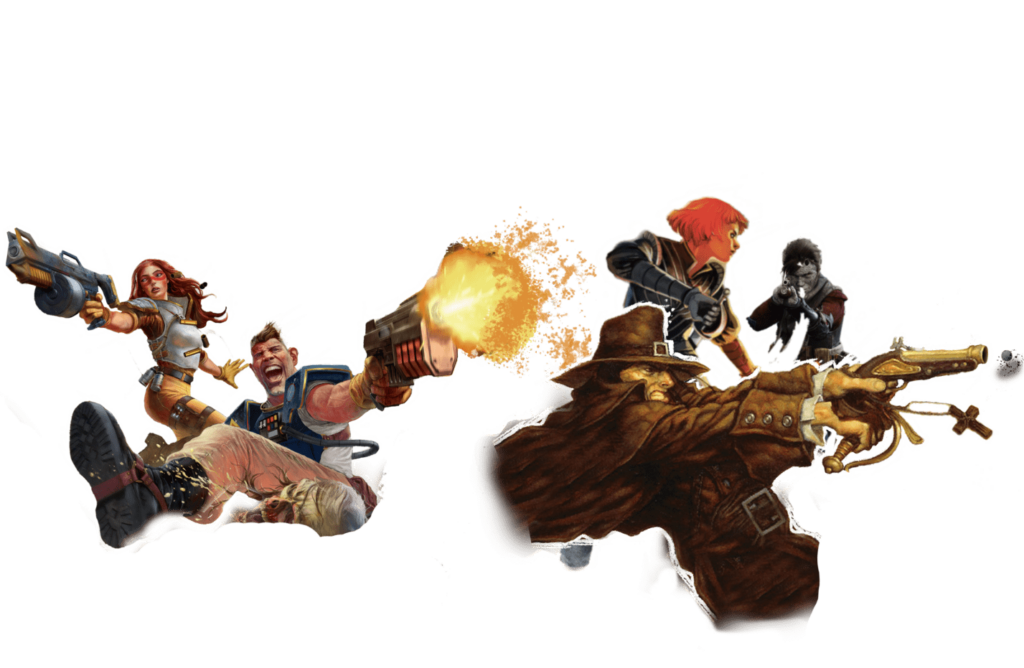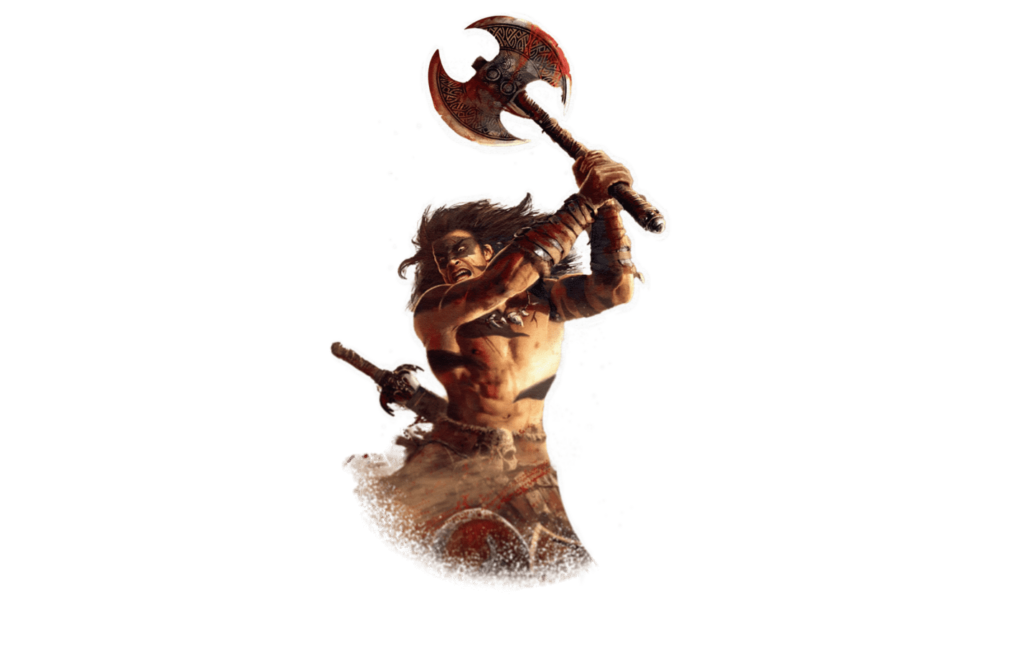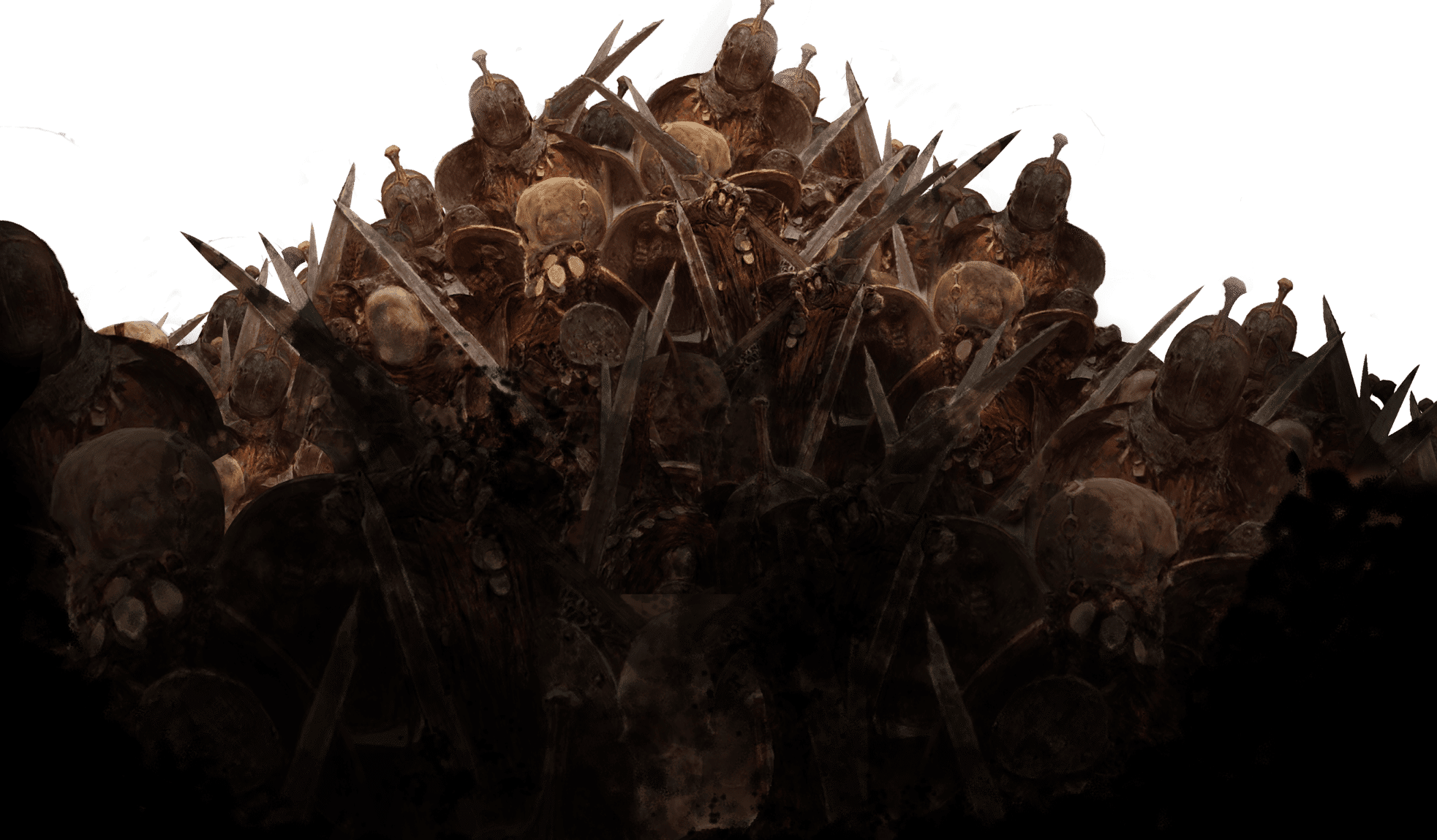 Unleash your imagination in pulse-pounding tales starring science fiction and fantasy's most beloved characters.
EXPLORe our heroes

A warrior without equal, a hero without peer, a ruler without pause, the saga of the Cimmerian lives on.
FIND OUT MORE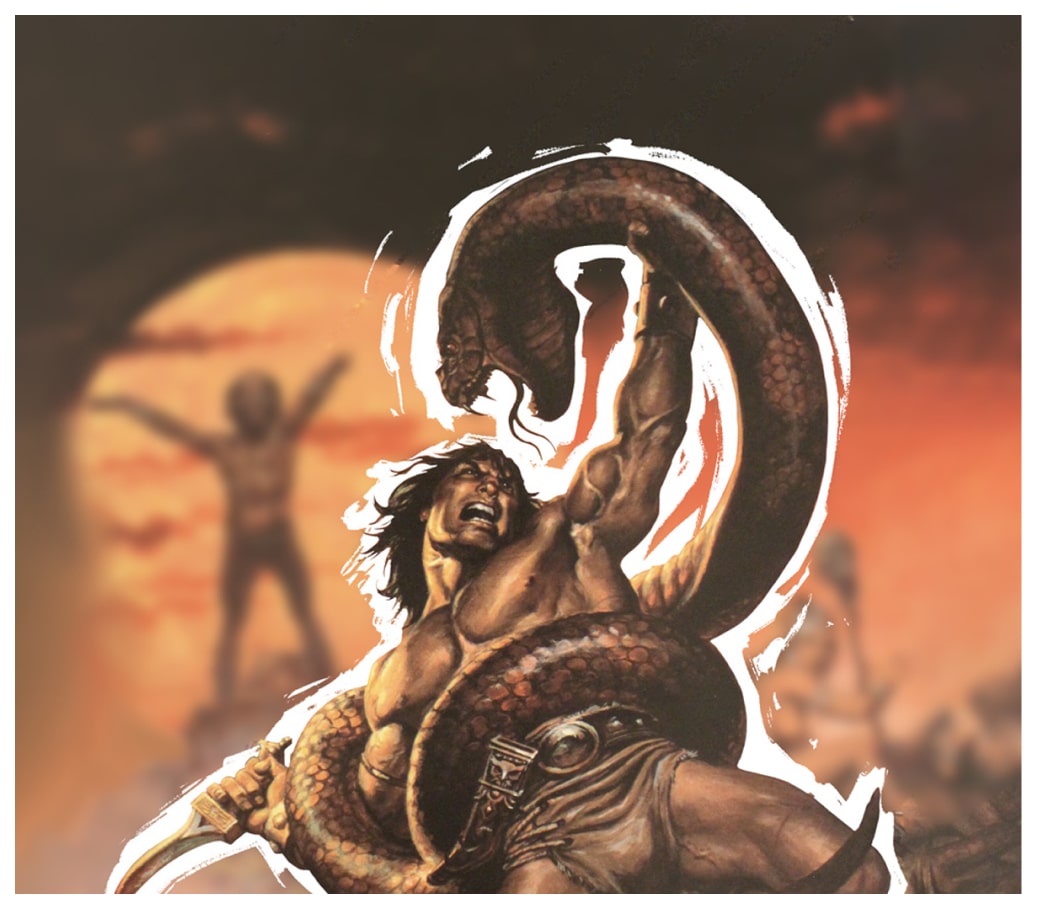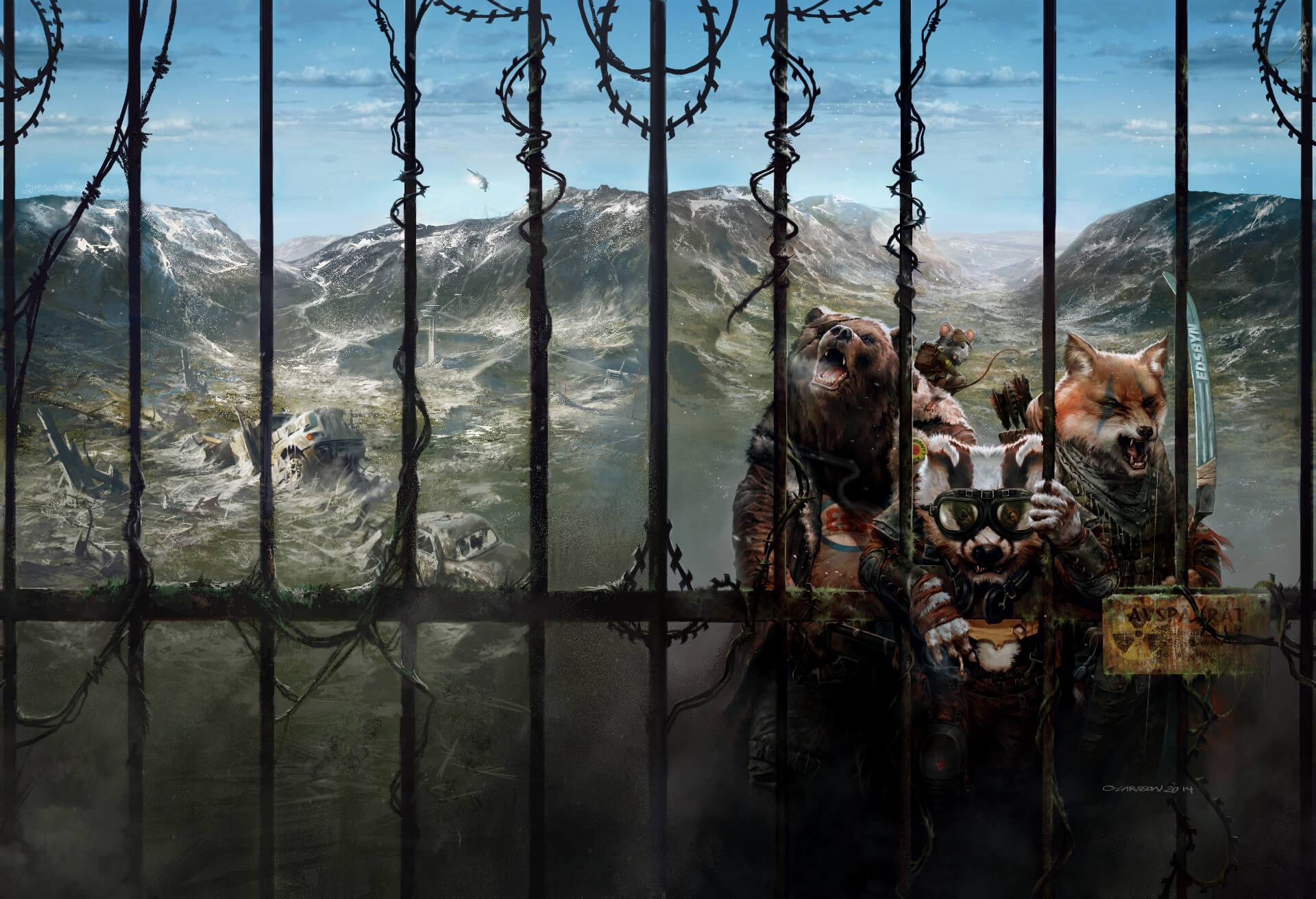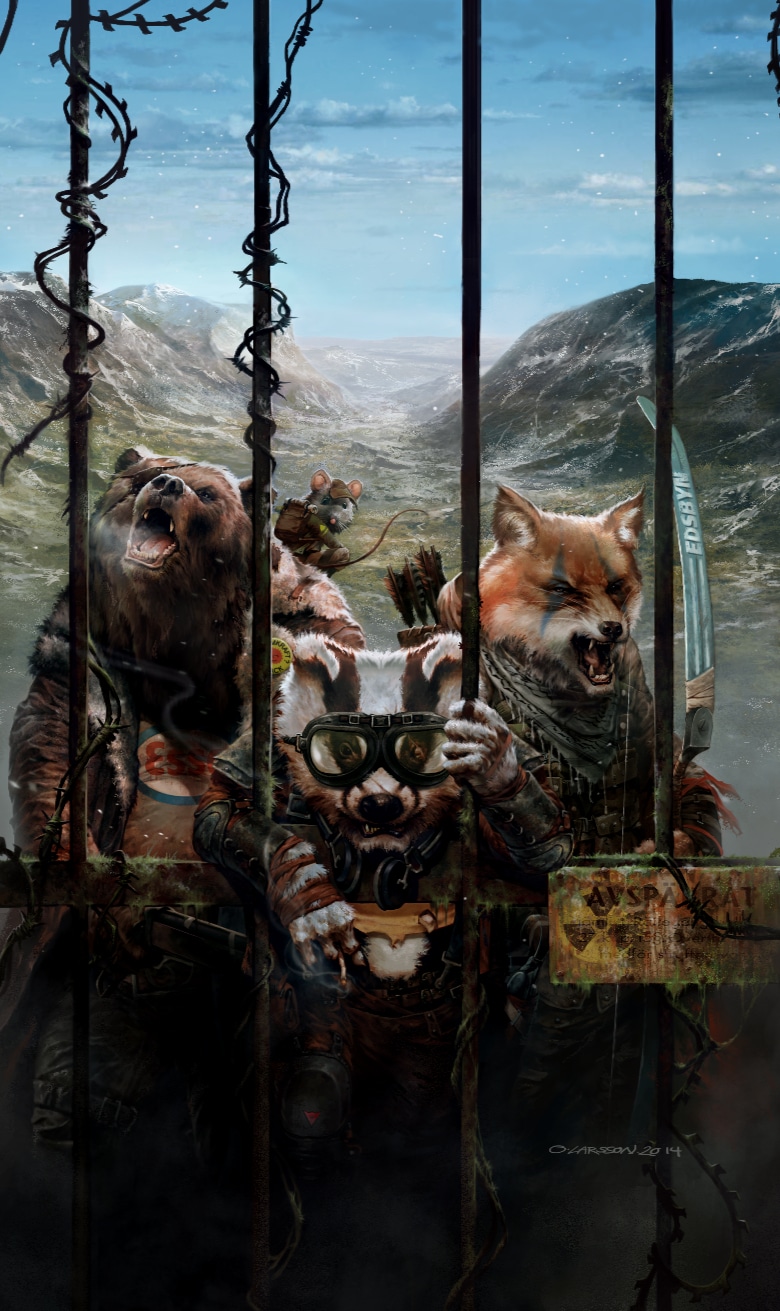 THE APOCALYPSE HAS COME AND GONE, AND NOW MUTANTS ROAM THE WASTELAND TRYING TO SCAVENGE FOR RESOURCES IN A DESPERATE BID FOR SURVIVAL.
FIND OUT MORE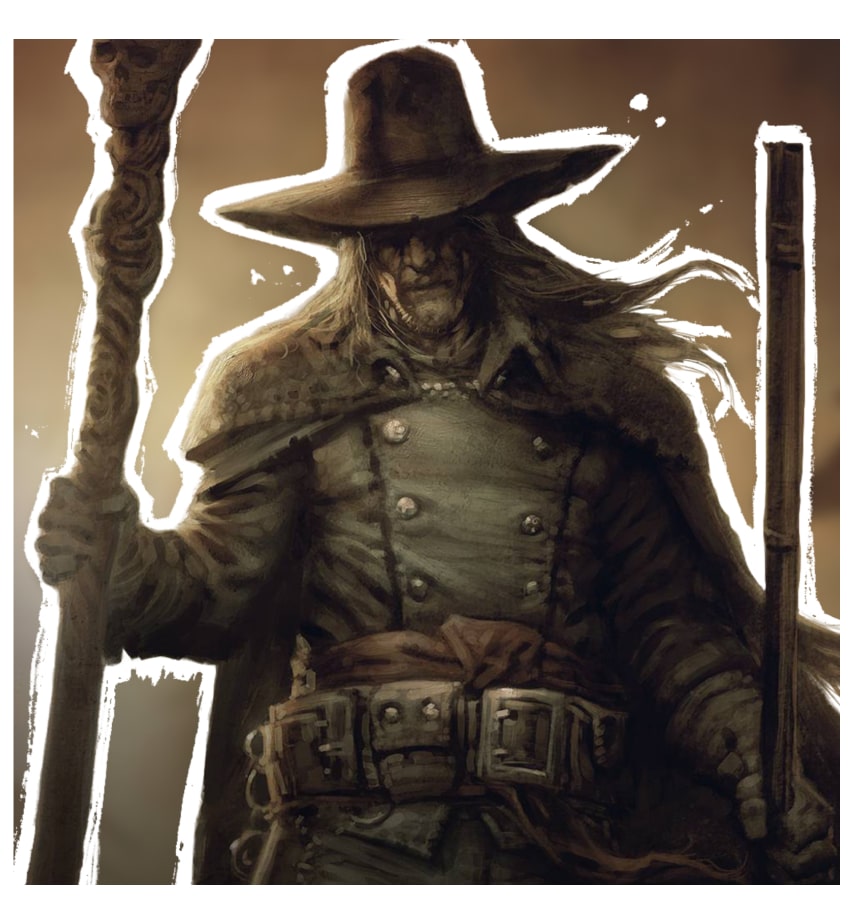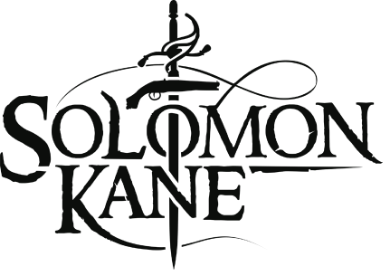 The wandering warrior grips his sword and his pistol tightly before saying a prayer that may well fall on deaf ears.
FIND OUT MORE

HEROIC SIGNATURES is driven by a desire to craft gripping science-fiction and fantasy stories that engage multi-generational audiences across the world. From our extensive catalog of compelling characters to our passionately-constructed worlds that brim with life and danger, we have everything that one could need to weave intricate stories that are full of action, twists, turns, emotion, and excitement.
FIND OUT MORE
OUR OTHER IP'S
Science fiction and fantasy are our forte, but they're not everything. From stories of vengeance told through the eyes of Black Turlogh, to the daring escapades of Dark Agnes set against the romantic backdrop of Renaissance Europe, to the cunning and wits displayed in the noir stories of detective Brent Kirby, we have a tale for every taste.
FIND OUT MORE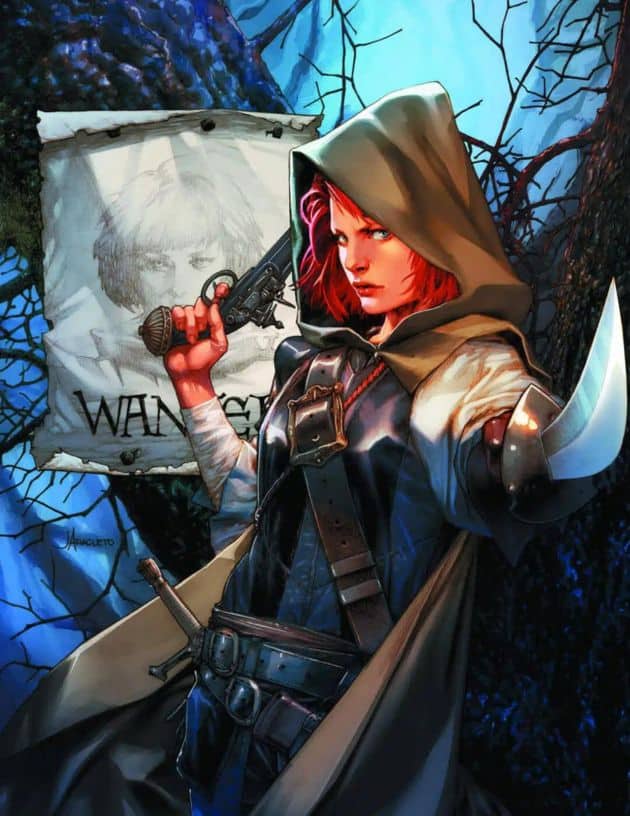 Dark Agnes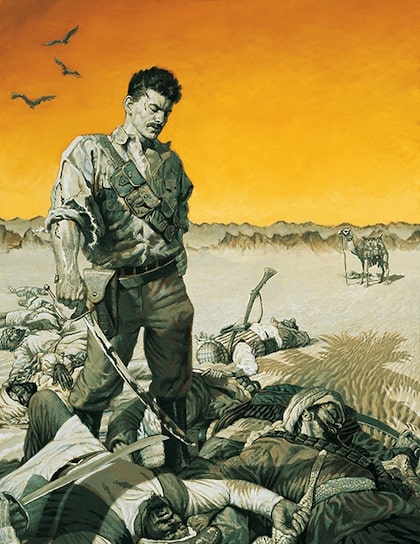 FRANCIS GORDON "EL BORAK"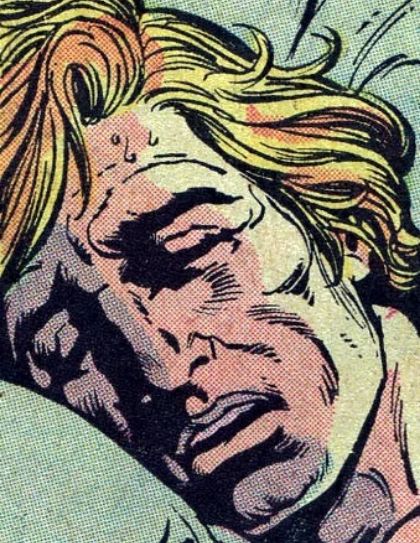 James Allison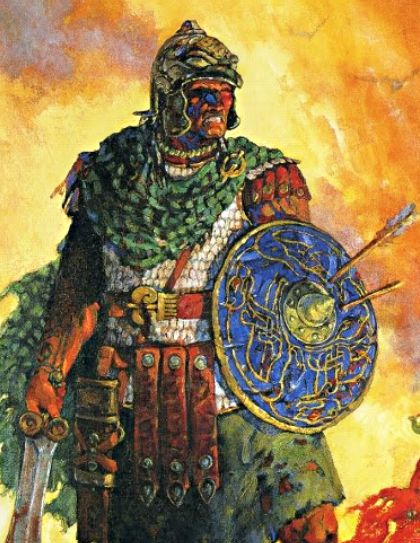 BRAN MAK MORN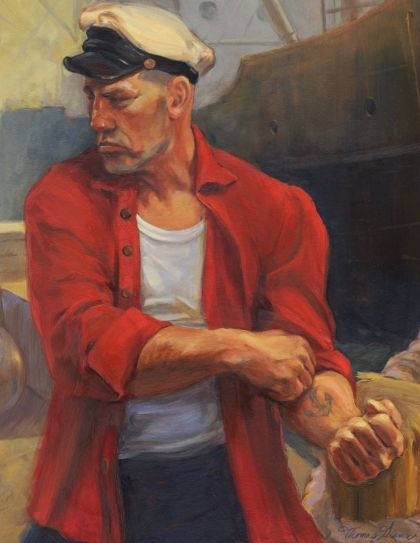 Sailor Steve Costigan